There is a very big difference between making something people want and marketing something people want and as I highlighted this in my startup tip last week, having a distribution channel is as important as the product you are developing and every founder ought to care about both.
This week I want you to try something that will not directly be tracked but will give visibility to your startup. You have probably heard about this before from Paul Graham of the Y Combinator but I wanted to bring it to the attention of many founders in Africa especially in Uganda.
Do Things That Don't Scale.
The past few month I have reached out to some of the founders in Kampala to pitch at our upcoming Solve for X meetup and most of them seem very busy for this opportunity which is very fine to me but very wrong to their startups.
What these founder don't know is that startups take off because founders make them take off. As a founder you have to cherish every opportunity of meeting a new user. It's not enough to just do Social Media marketing, it's not enough to target a media house, you have to get in front of the user as we shall see in our upcoming startup tip. You just can't afford the luxury of waiting for the users to come to you.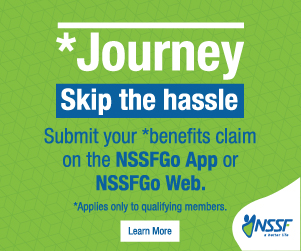 Takeaway: As a founder, you need to give talks at upcoming meetups, write a guest post(we welcome those at PC Tech Magazine), email people you have a relationship with and show up at the next tech conference in you area code just to network with people.