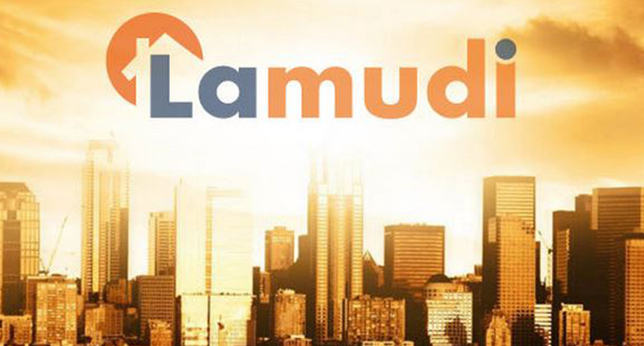 Online real estate platform, Lamudi, has now introduced 'dial-for-a-home' for house-hunters for Kenyans looking to find ideal homes using their phones.
Lamudi offers Kenyan citizens a wide range of different properties to rent and buy in various parts of country including Kisumu, Mombasa, Nairobi and Nakuru.
Despite the growing number of internet users in the East African nation Lamudi says half the population has not yet switched online, which is why it introduced the new service.
According to the Communications Authority of Kenya (CA) in 2014 the East African country had 22 million internet users.
Kenya's total population was 44.3 million in 2013, according to World Bank statistics.
Lamudi Kenya managing director, Dan Karua said, "The recent growth in the real estate sector is immeasurable. It is no doubt that times have changed and we need to keep up with emerging trends in house hunting to match the changes occurring in the sector."
Karusa added, "Our website caters for the trend towards online property hunting. However, there are still many house-hunters who do not have regular access to the internet and would prefer to use traditional methods of finding their dream home. This is why we have launched the Dial 4 Home (D4H) hotline."
House-hunters can call the toll-free number to inquire about properties for sale or rent.
Users will be able to get over-the-phone access to property listings from over 1000 agents, developers and small agents, reads the statement.
Lamudi also noted that the service will also cater for agents who want to list their properties with Lamudi over the phone.
"This is a value added service for our clients and consumers of our service. It will improve interaction between us and them in this fast-paced digital era," said Karua.
"With the continuous growth in the real estate sector, Lamudi Kenya will strive to keep you updated through the toll free number," he concluded.
– See more at: ITWebAfrica