News
Digital Migration: Kenya's KBC and K24 Revert Back to Analogue Broadcasting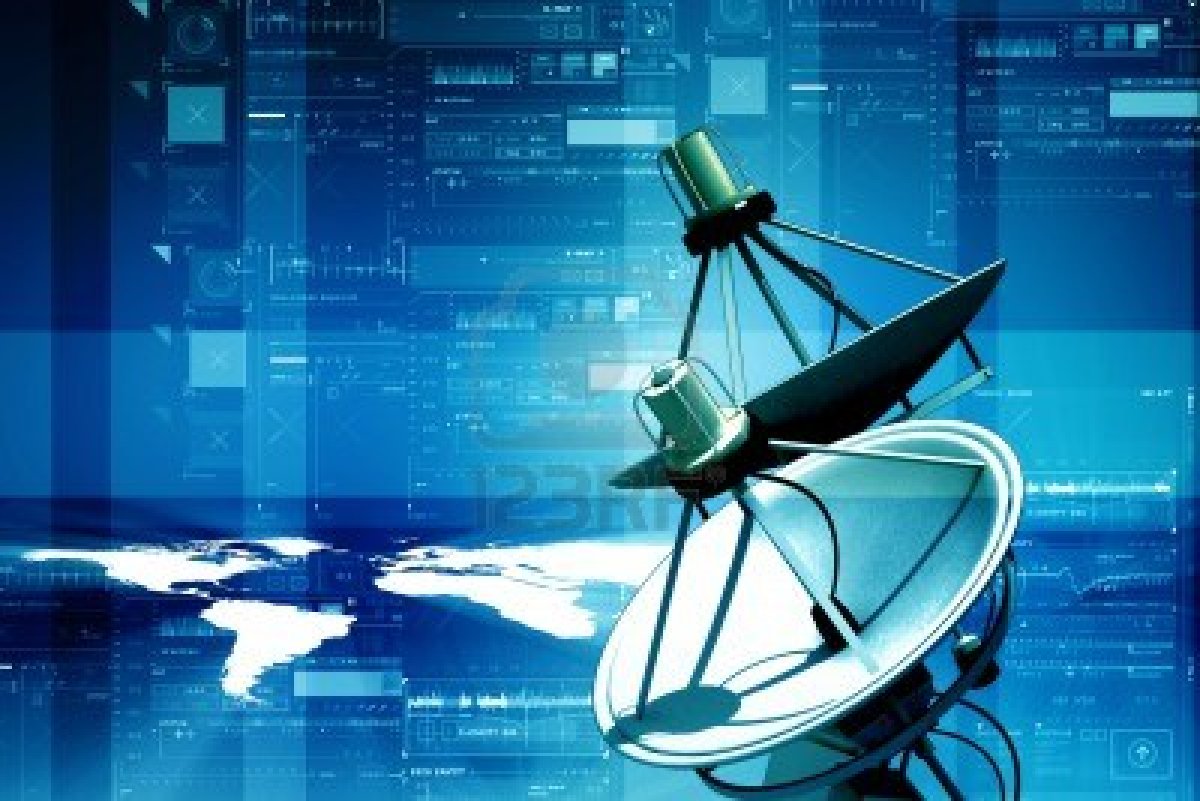 Two free to air (FTA )broadcasters – K24 and national broadcaster, KBC  have moved back to their analogue signals due to low uptake of set top boxes by viewers.
This is barely two months after the start of Kenya's move to digital broadcasting
The second phase of Digital Migration which was meant to cover Mombasa Malindi, Nyeri, Meru, Kisumu, Webuye, Kakamega, Kisii, Nakuru, Eldoret, Nyahururu, Nyadundi, Machakos, Narok, Londiani and Rongai, on February 2, 2015 failed to take place. This could also have contributed to the process.
Three media firms, Standard Media Group (who own KTN), Royal Media Services (who own Citizen TV) and Nation Media Group (who own NTV) are still on the analogue platform awaiting to roll out Digital TV infrastructure.
The CA accused three media houses of disrupting the Digital Migration process. They had earlier been issued with the licence as a consortium, the Africa Digital Network (ADN) but CA on January 21 withdrew the licence arguing that an advert aired by the three media houses was in bad taste and violated the Must Carry rule — a policy that gives competing digital broadcasters the right to carry the three media house's content for free.
The Global Digital Migration date is set for June 15th 2015 and all countries are expected to ditch analogue broadcasting by then.
Via CIO