Reports coming in indicate that Nokia will not be updating the Here Maps suite for Windows Phone from now on.
However the firm will be taking care of its Here Maps on Android devices that is currently in beta, and as previously announced, is working to release a new iOS version in early 2015.
Nokia last week made its Nokia's Here maps in beta mode available to download from Google Play for all Android devices running Android 4.1 Jelly Bean and above.
Some of the new features in the Here maps (Beta) are voice-guided navigation for 18 new countries and territories. With the addition of 18 new countries, Here maps now offers navigation in 118 countries.
The Android version for Here Maps brings features such as offline navigation with interactive maps and turn-by-turn voice guidance; offline maps for nearly 100 countries; public transport maps and directions for over 800 cities in over 40 countries with offline support; live traffic information for more than 40 countries; journey planning on beta.here.com; map personalisation with Collections of favorite places, and the Glympse location sharing feature.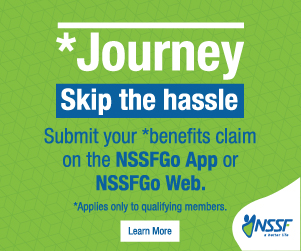 Source: NDTV