Today, Microsoft has released the first major update to its overhead-free photo-streaming app, Xim, thereby adding support for streaming to big screens.
Microsoft Xim lets you share and stream your photos without having to huddle around your phone with your friends and also works remotely for users who are not necessarily in the same room or location.
Only one person in the group needs to have the app installed. But new photos, people, and messages may be included by others if they also have the app. Either way, streamed photos are synced across devices.
Streamed photos can also be saved by long-pressing on them. Photos are set to expire after a short while, so there's no storage or management overhead to worry about.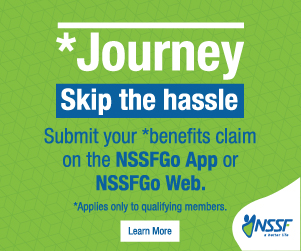 Xim has gained the ability to stream photos on big screens as well as on the small screens of your mobile devices. Specifically, the app now features display support for browsers and media streaming devices, including Amazon Fire TV, Google Chromecast, Xbox One, and, of course, Apple TV:
If you can't see the video embedded above, please click here.
"Once connected to a wireless network," Microsoft notes in a new blog post. "Xim automatically detects any such streaming media devices and completes the pairing process with just the touch of a button."
Aside from adding browser and media streaming device display support, the latest update to Xim extends the photo expiration period to one hour and delivers bug fixes.
Optimized for iPhone and iPod touch running iOS 7.0 or later, Microsoft Xim is available on the App Store for free.
Xim is available on Windows Phone and Android.
Source: App advice