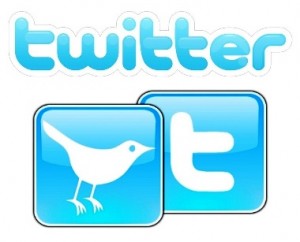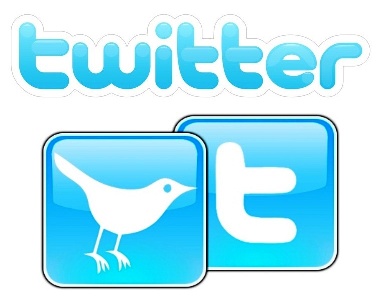 Twitter's user-base data for the most recent fiscal quarter shows that the social network now boasts 284 million monthly users worldwide.
This represents a 23% rise from last quarter.
However, Some investors were displeased as the previous three months had seen a slightly higher 24% user rise.
Revenue also rose to $361 million, over double last quarter, trumping the average estimate of $351.4 million.
Twitter also projected Q4 revenue of somewhere between $440-450 million, with analysts predicting revenue of around $448.8m.
Dick Costolo, Twitter's CEO, said: "I'm confident in our ability to build the largest daily audience in the world, over time, by strengthening the core, reducing barriers to consumption, and building new apps and services."
Twitter still places behind Facebook in terms of active users per month however, with Zuckerberg's social network sitting pretty on upwards of 1.3 billion regulars.
This puts Twitter's latest user figures at somewhere around a fifth of Facebook's tally.
Source: Trusted Reviews