Yesterday, software maker Microsoft finally unveiled the next and most promising iteration of Windows OS – Windows 10.
Well, if you were expecting windows 9, Microsoft has conveniently skipped a generation and jumped on to Windows 10 instead.
When asked why the next iteration is called Windows 10, Joe Belfiore explained, "This product, when you see [it in its], fullness I think you'll agree with us that it's a more appropriate name. That fullness applies to Windows Phone, too, which will see Windows 10 as its next major upgrade. Windows 10 is built for "screens from 4 to 80 inches."
The Executive VP of Microsoft's Operating Systems Group, Terry Myerson told Techradar that "Windows 9 name wouldn't be right given the new One Microsoft internal strategy. Hence the move to Windows 10."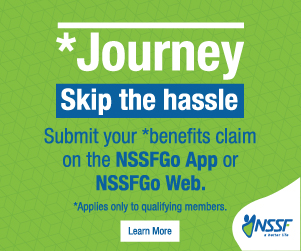 Microsoft has started distributing the Technical Preview of the OS starting today via its Windows Insider Program.
However, it is slated to release mid-2015. It is touted to be the next Windows XP-killer and marks the return of some of the features that Windows 8 did not have.
Source: FirstPost