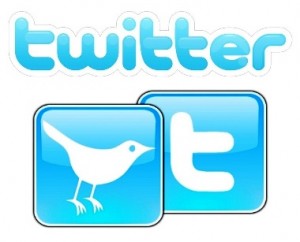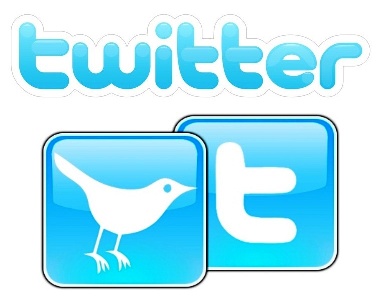 Today, Twitter has introduced Promoted Video ads in beta. The company is offering advertisers a new Cost Per View (CPV) ad buying model, which means they only get charged when a user starts playing the video ad in question.
The launch expands on the company's Twitter Amplify program, giving brands a new set of video tools for uploading and distributing video on Twitter.
They can also measure the reach and effectiveness of their content with new video analytics, including completion percentage and a breakout of organic versus paid video views.
The promoted Video ads follows the Twitter Video Card tests the company started experimenting with earlier this year.  Twitter found that tweets containing native Twitter video generate better engagement and more views.
"The overall goal is to bring more video into our users' timelines to create a richer and more engaging Twitter,"  Twitter claims.
It should be notted that this is a beta launch, so you can't just dive in and start using Promoted Video.
Source: TNW