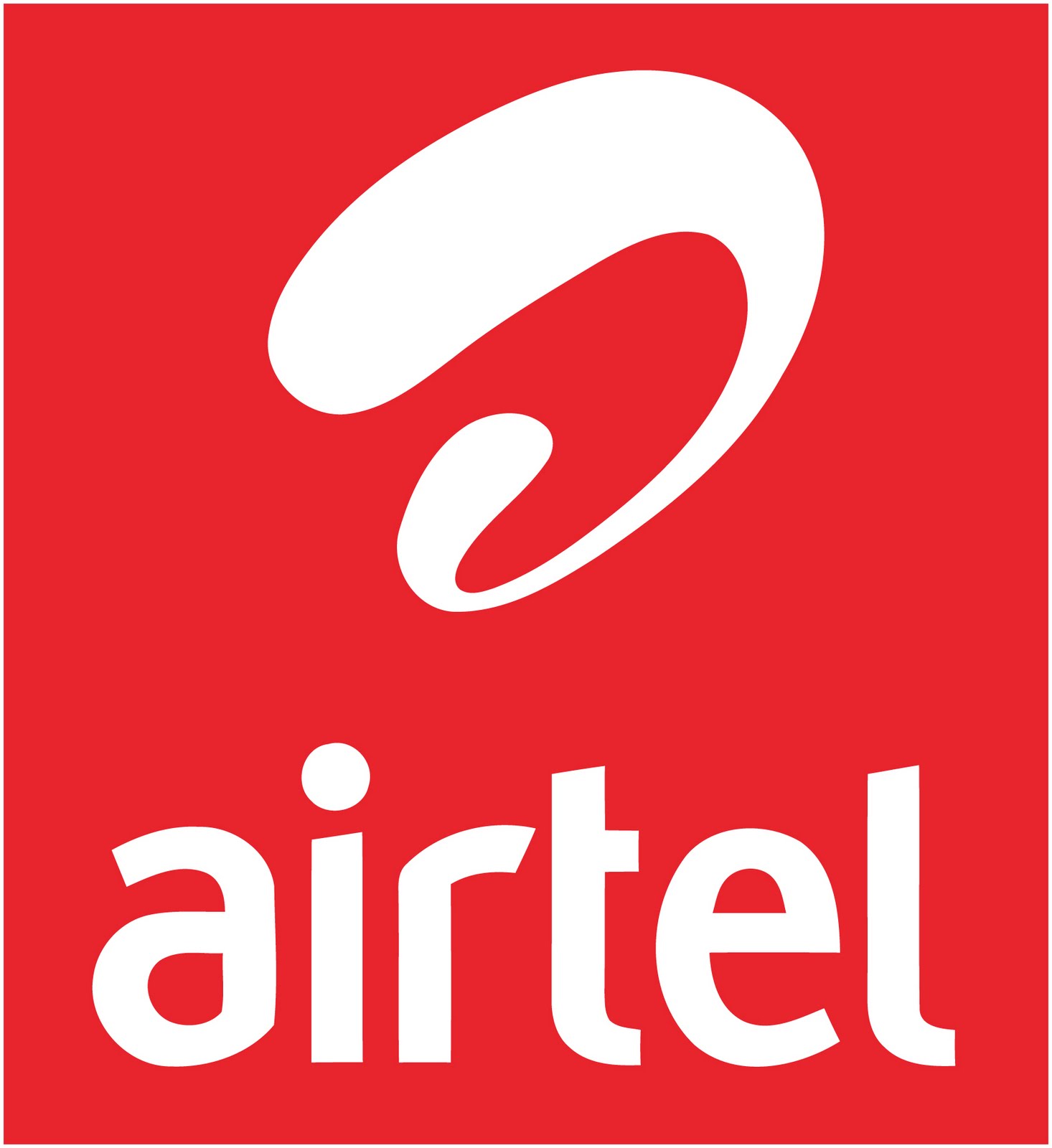 Helios Towers Africa (HTA) has signed an agreement with Bharti Airtel to buy off its telecom towers in Africa. The deal was made for an undisclosed amount.
The India based  company will divest the towers across four countries in Africa, a move that will help it reduce debt and capital expenditure and allow Airtel to focus on its core business and customers.
This deal will enable HTA to own more than 7,800 towers across Africa, making it the largest independent tower company in the continent, Bharti Airtel said in a statement.
"It is an important step towards the consolidation of tower assets across Africa that will drive industry-wide cost efficiencies through infrastructure sharing," Bharti Airtel International (Netherlands) BV Chairman Manoj Kohli said.
"The agreement will further help in accelerating the growth of telecom services in the continent and at the same time benefit the environment by avoiding duplication of infrastructure," he added.
HTA is jointly owned by Helios Investment Partners, Quantum Strategic Partners, Albright Capital Management, RIT Capital Partners and the International Finance Corporation. Helios Investment Partners is backed by billionaire investor George Soros.
The deal is subject to statutory and regulatory approvals in the respective countries, it said, adding tower operations-related personnel will also be transferred from Airtel to HTA.
Source: IT News