This is bad news if your Smartphone is made in China.
A German security company G Data, has revealed spyware already comes preloaded on the Star N9500 and possibly the Orient N9500, Android smartphones manufactured in China and sold on Amazon and eBay.
The spyware, called Uupay.D, is capable of intercepting personal data transmitted over the phone, such as banking data, phone calls, email messages and text messages. It then transmits that data to a server in China.
G Data said Uupay.D can also remotely control the phone's camera and microphone and covertly install more malware onto the device.
The spyware cannot be deleted since it is embedded in the smartphone's firmware at the factory and can't be uninstalled.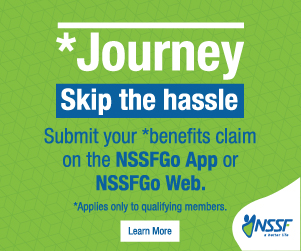 The smartphones are still on sale online and G Data's researchers suspect their low price and high-end specifications may be offset by the reselling of personal data stolen from unsuspecting users.
If you were worried about hackers, you now need to worry more about your smartphone maker.
Source: iT ProPortal