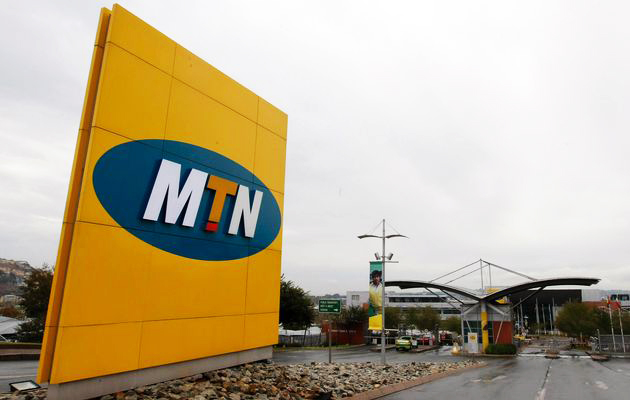 Uganda's leading telecommunications operator MTN has said that it is expecting to see revenue growth of between 10% and 12% in 2014, with sales being boosted by its mobile money and data businesses.
This was revealed y the Chief executive Mazen Mroue in an interview with Reuters.
He said that they plan to spend UGX150 billion (USD72.4 million) this year to expand its high speed internet infrastructure, underpinning its focus on the data market.
MTN is hoping to have signed ten million mobile subscribers by the end of 2014, up from 9.55 million at 31 March, reinforcing its position at the head of the country's cellular market. he added.