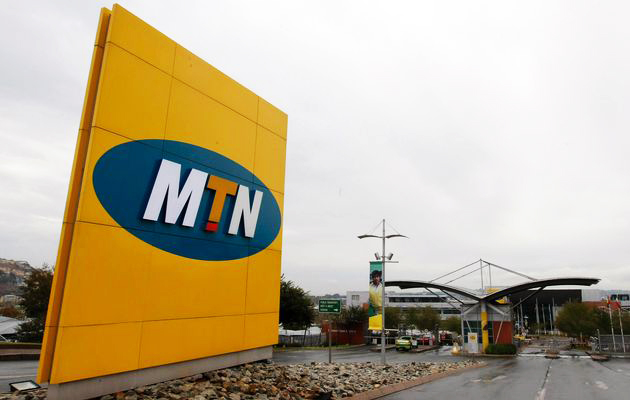 South Africa's Cell C pulled an advert where it interviewed people who said MTN's actions spoke of greed, insanity, is unfair and caused anger
The Advertising Standards Authority of South Africa (ASA) ruled that a Cell C advertisement which described MTN as a greedy, corrupt company stealing consumers' money is disparaging towards MTN.
The commercial that appeared on Cell C's YouTube channel was part of the company's campaign against MTN over the latter's court challenges against Icasa's call termination regulations 2014.
The YouTube ad opens with four different people saying, "It's just plain greed", "It's insane", "It's unfair" and "It makes me feel angry right now".
The commercial asked the question: "What's upsetting South Africans?", and then explains the legal battle surrounding Icasa's call termination regulations.
It continues with people slating MTN's actions with comments like "It comes down to corporate greed", "It's not… now it's corruption", "they should stop stealing our money" and "They're selfish".
MTN was understandably not happy, arguing that consumers would understand the commercial to be referring to its network and that the statements are misleading, dishonest and disparaging.
Cell C: Sorry, our mistake
In response to the complaint, Cell C said that the commercial in question was rejected by Cell C's legal department but, despite this, somehow came to be uploaded to YouTube.
Cell C undertook to not flight it in any form again, and apologised for "the internal mistakes that led to this unfortunate error."
When pressed by the ASA for a proper response to MTN's complaint, Cell C didn't deny that ad was referring to MTN, but maintained that it contained true, unscripted responses, and was in the public interest.
ASA ruling
The ASA noted that, irrespective of the unscripted nature of the statements, the responses were emotive and subjective, and not relaying any facts in the public interest.
"These emotive statements communicate to consumers that MTN is greedy and corrupt, and that they are stealing consumers' money. These statements are clearly disparaging of MTN," the ASA said.
The ASA ordered Cell C to withdraw the commercial and not use it again in future. The ASA is also considering sanctions again Cell C following this complaint.
Credit: MyBroadband.co.za
Related articles across the web