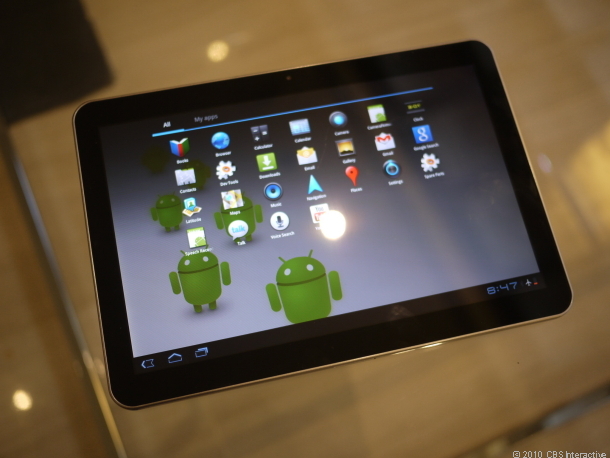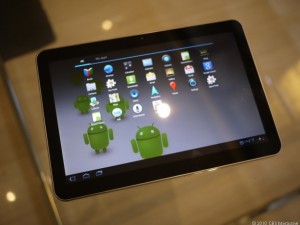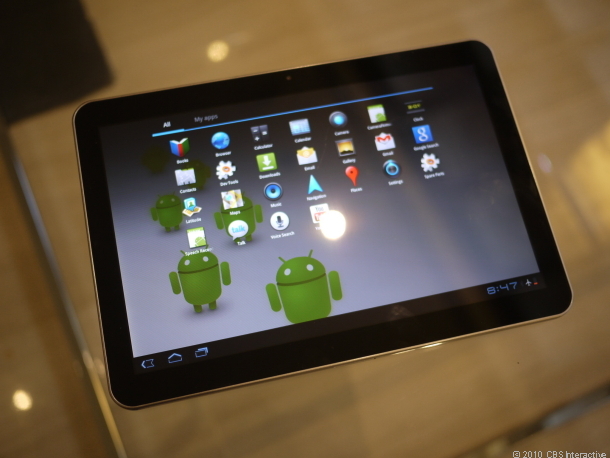 Android has became the No 1 tablet operating system (OS)  with 62 percent of the market, according to research firm Gartner, Inc. Worldwide sales of tablets to end users reached 195.4 million units in 2013, a 68 percent increase on 2012
The share of Apple's iOS dropped 16.8 percentage points as more people looked at smaller low-cost tablets in emerging markets.
There was a growth of 145 per cent in emerging markets, while mature markets grew 31 percent. Apple's tablets remain strong in the higher end of the market and, Apple's approach will continue to force vendors to compete with full ecosystem offerings, even in the smaller-screen market as the iPad mini sees a greater share.
Microsoft's tablet volumes improved, but still at a low base.
"To compete, Microsoft needs to create compelling ecosystem proposition for consumers and developers across all mobile devices, as tablets and smartphones become key devices for delivering applications and services to users beyond the PC." 
From a vendor perspective, Apple's strong fourth quarter helped it maintain the top position with around 36% market share, compared to Samsung's 19%. Samsung, however, recorded a 336 percent growth. Lenovo did particularly well in 2013 with tablet sales growing 198 percent, but is still number five with just over 3% market share.
Source: Indian Express