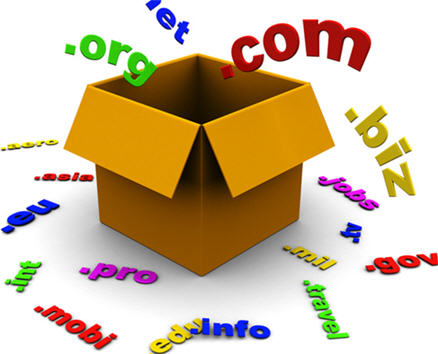 The Internet will be inundated with new domain names Tuesday, after the Internet Corporation for Assigned Names and Numbers approved 100 new top-level domains.
The allocation of domain names, much like physical addresses for websites, is overseen by the ICANN. Until 2013, there were only 22 functioning generic top-level domains, like .com, .edu, .gov and so on. After ICANN announced its intentions to expand this list, it received, 1,930 applications for 1,410 unique domains from about 1,000 different entities, of which is has approved 100 gTLDs so far.
"There are now almost five times more generic Top-Level Domains than there were only a few months ago and that translates to greater consumer choice," said Akram Atallah, President of ICANN's Global Domains Division. "We are as eager as everyone else to see what type of innovation these new Domains will usher into the online world."
Some of the newly approved gTLDs are .menu, .email, and .careers, with a few crazier names thrown in, like .sexy, .ninja and .cool. Companies with the top applications for gTLDs were Amazon, Google, through a subsidiary, and Donuts, a firm that went after 307 new domains.
The argument for adding these new domains is that the internet is running out of real estate, with a third of websites using the domain .com, making it harder for new businesses to find a suitable domain name. Another reason given by proponents of this expansion is that it will help small businesses by making it easier for search engines to find them.
The argument against this expansion hinges on the fact that most people rarely use the entire domain name, and just look for the website using a keyword in a search engine.