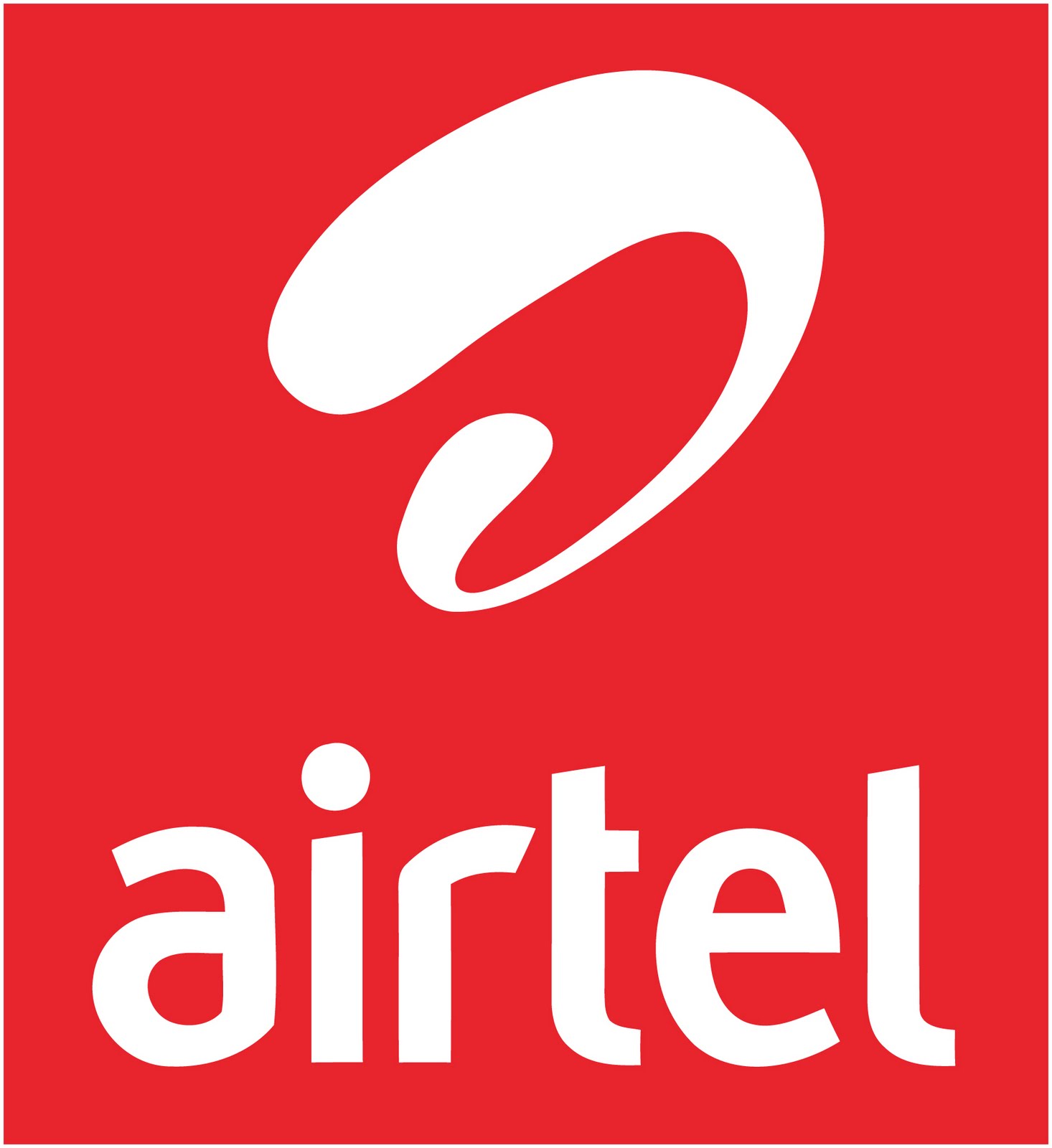 Bharti Airtel one of the leading telecoms in Africa and Asia, was  recognized as the African Operator of the Year at the CommsMEA Awards 2013.
Telecoms CEOs, vendors, ministers and regulators attended the eighth edition of the event at a 300-strong gathering at the Awards gala dinner held at Jumeirah Emirates Towers in Dubai.
The award recognises excellence within the telecoms sector across the Middle East and Africa.
The winners were decided from a record number of nominations by a judging panel consisting of Akshay Lamba, chief architect and head of IT strategy at MTS; Milan Sallaba, managing director at Accenture Middle East; Erik Almqvist, partner and global head of operational consulting, Analysys Mason; Mark Kremers, partner, Oliver Wyman; Riad Hartani, partner at Xona, and Alan Horne, CEO Broadband Pioneer and Special Advisor to Global eHealth Foundation.
Manoj Kohli, the MD and CEO (International) at Bharti Airtel, said: "We are humbled by this recognition and the trust that the international industry panel, consumers and other stakeholders have placed on Airtel since our entry into Africa in 2010. During the past three years, we have managed to serve more communities within the countries that we operate in and hopefully change their lives through not only the voice but also the data and mobile commerce services that we provide. The latter are increasingly becoming essential in Africa."
The telecommunications company provides 3G services in 14 African countries and Airtel Money services in 17 countries across the continent.
Airtel Money is positioned to become Africa's widest financial services provider. With a coverage across Airtel Africa's operations in the 17 countries, the mobile money platform is poised to serve more diverse communities than any other financial institution in Africa. Currently leveraging a network of over 100,000 agent locations, Airtel Money facilitates access to financial services for the unbanked population.
Source: Capitalfm.co.ke