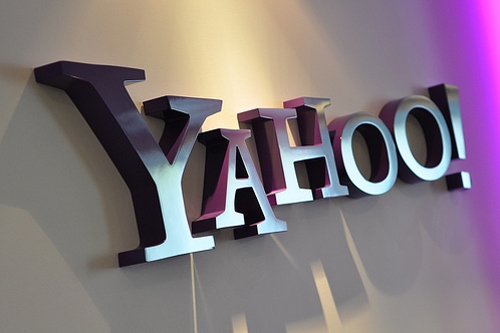 Yahoo has made yet another acquisition afte
r the company picked up free conference calling service Rondee on undisclosed terms. Users of the six-year-old service are advised to start looking for alternatives, since it will close down within the next month.
Rondee is joining Yahoo's small business team, as a note on its website explains, but new users can sign up to the service and calls can be scheduled up until July 12. The firm says data from past calls will remain accessible to Rondee users until August 12 of this year.
The company explains that it will transition users over to rival Instant Conference as part of the closure:
We've appreciated your support. To minimize the inconvenience to you, we have arranged for your Login ID and Rondee On Demand PINs to work with Instant Conference, a highly reputable conference calling service. Be sure to check your email for details.
This is an interesting acquisition since no immediate synergies spring to mind for Yahoo here. The company may well just be beefing up its SME offering, or perhaps there is something more audacious (new voice call features) being planned for its oft-forgotten Yahoo Messenger product?
Earlier yesterday, Yahoo picked up photo app maker GhostBird in yet another undisclosed deal that will result in the retiring of its iOS app. The deal might be aimed at improving Flickr but, with Yahoo keeping details quiet, it is not entirely clear at this point.
Source: TNW