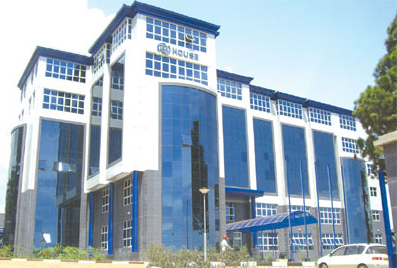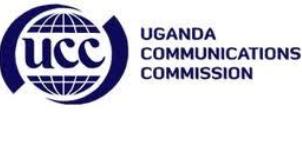 The Uganda Communications Commission has said it will withdraw licences of broadcasting houses which engage in political campaigns instead of news reporting. This was made public by  UCC Executive Director Godfrey Mutabazi last evening.
He said that the government has complained that some media houses have turned the Gen. David Sejusa story into a political campaign.
"If somebody complains to the UCC, it is under obligation to act. The government complained that the media is trying to create insecurity, which is unacceptable. If the material broadcast could cause insecurity, we shall withdraw the licence," Mr Mutabazi said.
"Whether you interprete that as gagging or not, being a responsible journalist does not amount to gagging."
Mr Mutabazi's comments emphasised an earlier warning contained in a full page advert taken out by the UCC in the press yesterday. "… As the regulator for the broadcasting subsector, the Commission's Content Monitoring Team has established that broadcasts by some media houses on the recent events surrounding Gen. Sejusa (Tinyefuza's) letter to the Director General of ISO have not been professional and impartial," the UCC advert said.
The Independent Media Council of Uganda (IMCU), which was formed in 2006 to promote media ethics, protested UCC's proclamations as a threat to the constitutional right to free speech. "Claims that the media have acted unprofessionally are not true.
UCC is preparing the ground for the closure of some radio and television stations," IMCU Executive Secretary Haruna Kanaabi said. "Mr Mutabazi said in contextualising stories about Gen Sejusa's calls for an investigation into claims that there are plans to kill State officials opposed to a so-called plot by President Museveni to impose his son on Uganda as the next President, the media has veered from reporting news to campaigning.
The UCC advert said the coverage by some media houses of the story was capable of derailing the socio-economic stability of Uganda. However, Mr Kanaabi said ever since Gen Sejusa kicked up the storm, not even the government has petitioned the IMCU on alleged unprofessional conduct by the media.
Source: Daily Monitor