The government of Tanzania
 is in the process of finalizing a Cyber Crime Act that which will help curb theft through banking institutions. This was revealed by the Deputy Finance Minister Ms Saada Mkuya as she was speaking to the Parliament.
The government, through Bank of Tanzania, has issued guidelines to financial institutions on how to start payment systems online so as to improve the technology, she said.
The aim, she said, is to reduce or completely do away with challenges that come with online banking. She was responding to a question that said that advances in technology had brought both development and some challenges, including theft in banks through information technology.
They wanted to know how prepared the government was in confronting this challenge. Ms Saada Mkuya said in order to confront the challenge of online theft in banks, the Bank of Tanzaniaa has asked banks to use new technology Uero Master Card Visa, which is EMV-compliant and uses a chip-based system.
"The government wants banks to stop using the old system of using magnetic stripes which are outdated and can easily be manipulated to steal money from banks," she said.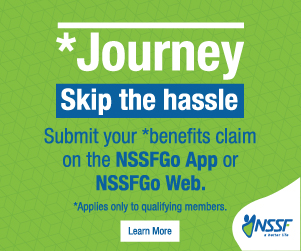 Credit: Daily News