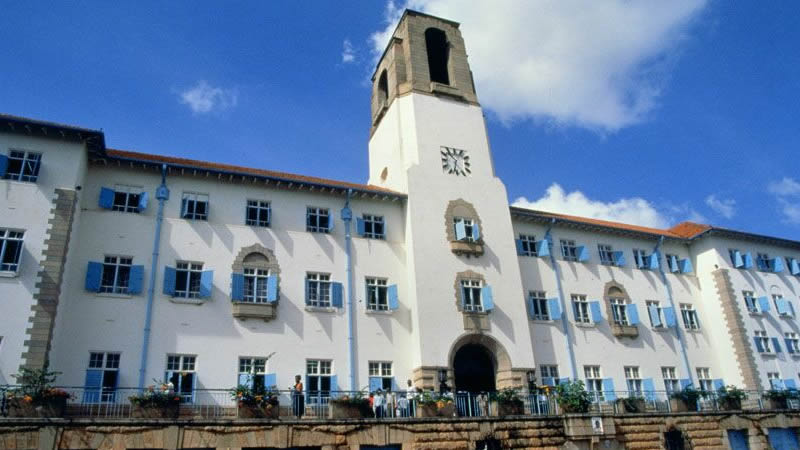 Makerere University is in advanced stages of procuring components for their second electronic vehicle, Kayoola bus, ahead of its launch in October.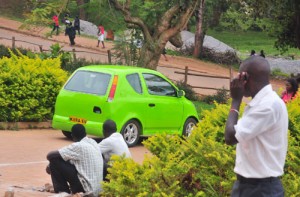 This follows the College of Engineering, Design, Art and Technology students having successfully tested their first electronic car, Kiira EV, manufactured two years ago.
The key principal investigator and deputy director for Centre for Research in Transportation Technology, Prof Sandy Stevens Tickodri-Togboa, says they had designed and started to procure the components before they could start construction.
He, however, added that the amount of time to assemble the car would depend on the procurement procedures. The 30-seater innovation is expected to reduce traffic jam and carbon emissions in the city.
In addition to using Lithium ion batteries, they were going to add an internal combustion engine to extend the range of drive.
He said once this was completed, they would engage the private sector for commercialisation and create special charging stations where individuals could go to recharge.
Some of the challenges of electric cars were that they could only take you between 80 to 100 kilometres before you recharge.
He said: "…however, in a situation where we don't have a charging infrastructure installed all over the country, they will look at other ways of extending the range".
Source: Africa Review