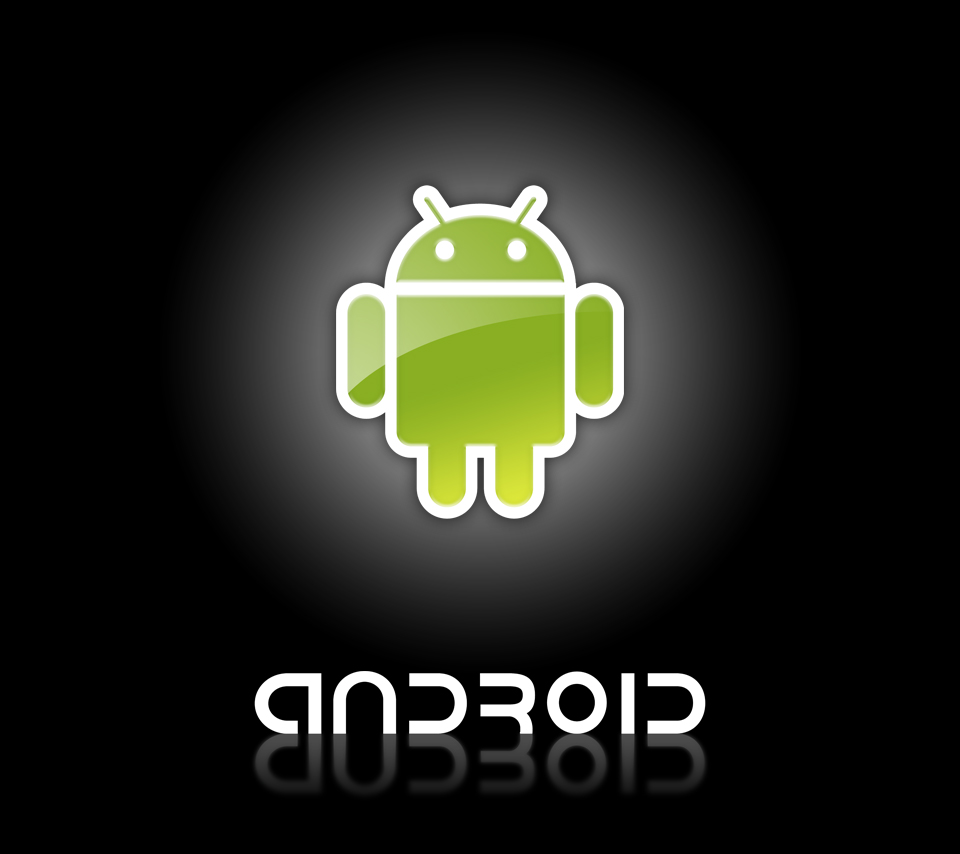 Android app developers launch many apps daily to meet the needs of users. There are many usefull apps which many are unfamiliar with. Listed below are 8 android apps that every android user can use to make their work simple and fast.
1. Advanced Task Killer: Advanced task killer is a good app that saves the battery of your phone. By using this app you delete the apps which are running in the background with single click. Click here to get Advanced task killer from Google play store.
2. AVG Antivirus Free: Protect your android mobile from viruses as it is always connected to internet. AVG Antivirus scans your whole phone when application it is installed. It has also Anti-Theft Protection. Click Here to get AVG Antivirus from Google Play Store.
3.WhatsApp Messenger: WhatsApp Messenger is a smartphone messenger available for Android and other smartphones. WhatsApp uses your 3G or WiFi (when available) to message with friends and family. Switch from SMS to WhatsApp to send and receive messages, pictures, audio notes, and video messages.
4. MX Player: This is among the best video players. It is simple to use and you can manage all settings on home screen itself like adjusting volume,brightness etc. Get Mx Player From Google Play Store.
5. App Lock: This is one of best android apps.By using app lock you can hide or protect  particular messages, files or apps with a password. Get App Lock From Google Play Store.
6. Circle Alarm: Circle Alarm is the most intuitive alarm clock for Android. It is simple, fast and highly functional. In addition to all the basic functionality of an alarm clock (multiple alarms, snooze, recurring alarms, vibration …) Circle Alarm offers many other features like Flip To Snooze where When the alarm rings, you can simply flip your phone to snooze it. Get Circle Alarm From Google Play Store(click here)
7. CamScanner: Are you a Student? then this is must app for you. Scan all the documents and then save them in pdf format. Get Cam Scanner from Google Play Store.
8. Pocket.do: Pocket.do is a free App that enables you to use your phone in your browser! You can send/receive SMS via your phone, activate the Spy-Cam, share your images, locate your phone or export your epic messages and save them forever. It works great with 3G & 4G or Wifi. Get Pocket.do from Google Play Store.