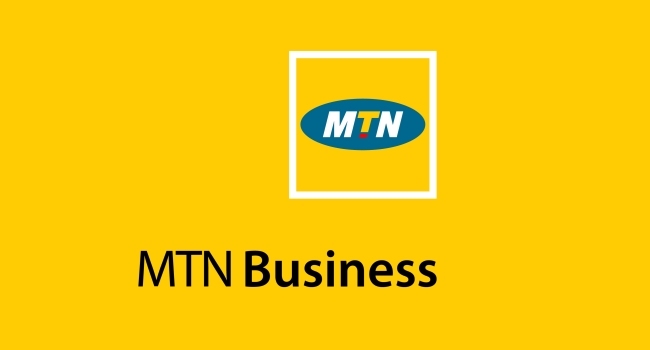 MTN has launched its Anytime contract contract packages, offering more talk time, texts and browsing, in the latest installment in South Africa's price war.
The company says the packages are part of the firms strategy of providing more value and convenience to customers through all-inclusive deals.
"[Anytime contracts] offer more talk time through a combination of more anytime value and free MTN-to-MTN minutes, more text time through increased SMS bundles and more Web browsing time with bigger Internet bundles," the company said.
Serame Taukobong, MTN's chief marketing officer, said the packages were based on the company's view customers' need to have voice, data and SMS in one package.
"The new contract packages are open to both new and existing MTN customers who are eligible for an upgrade. Existing MTN contract customers can migrate to any of the new Anytime packages from their current package without extending the length of their contract or having to take a new contract to get the benefits of the new Anytime contract packages."
The new packages are currently available in-store.
Credit: HumanIPO