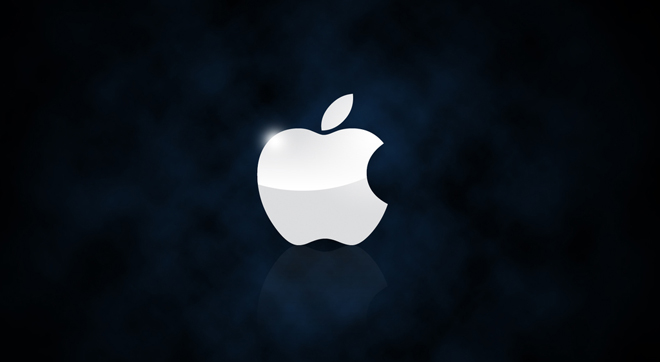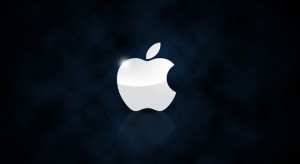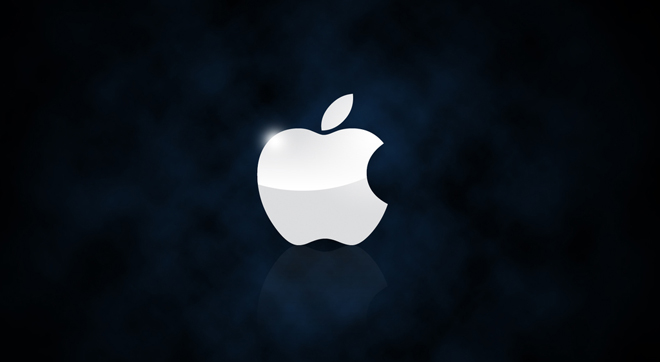 Apple has patented a new way to charge the iPad by using a specially designed Smart Cover according to a report the US Patent & Trademark Office published the revealing patent application this morning.
"Apple states that the body portion includes an inductive power transmitter arranged to wirelessly pass power to a corresponding inductive power receiver unit disposed within the iPad by inductively coupling, at least a first magnetic element, and at least a second magnetic element used to secure the body portion to the display in a closed configuration," Patently Apple's Jack Purcher wrote. "In the closed configuration the first magnetic element is detected by a sensor disposed within the iPad, the detection altering a current operating state of the tablet device."
However, sketches from the patent application show that the Smart Cover could charge the iPad while the case is being used as a stand to prop the device upward. This indicates a bit of flexibility in the way consumers can use and charge the tablet.
It also makes it sound as if future Smart Covers will serve as a second battery to the iPad. This could help Apple double the iPad's battery life, which was a rumored feature of the third-generation model.
In comparing the Smart Cover information with a former patent filed by the iPhone maker, Patently Apple speculated that users may one day use their iMac as the ultimate charging hub. Users could feasibly place their iDevices (and Smart Covers) near an iMac to recharge their batteries.
That latter element could take years to produce. Wireless technology is still in its infancy. Even as it evolves, there will be many consumers who don't feel need to upgrade simply for the benefits that wireless charging may provide.
The bigger innovation is likely to come from this Smart Cover concept. While it might be a little cumbersome (what if users don't want to attach the cover when the battery is low? Will they still be able to plug it in the old-fashioned way?), it could prove to be an invaluable accessory for iPad owners.
Credit: Forbes Magazine and Patently Apple