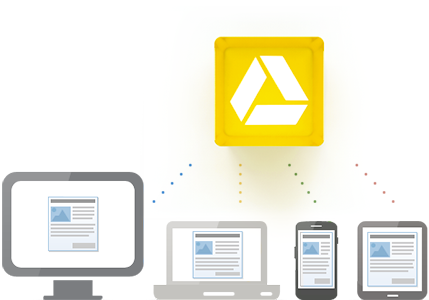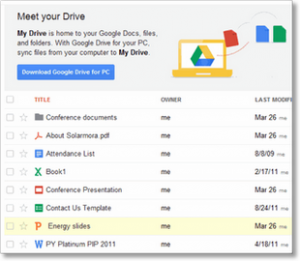 Sharing information has become an ever increasing need for many online users in the recent past to the extent that for many, as much as upto 5Gb of information needs to be shared, the best solution however is cloud storage.This is where google comes into the picture.
Gmail users can now send files of up to 10 GB using Google Drive, the Web giant's cloud-storage service.
That's 400 times bigger than files that can be shared in a regular e-mail, according to a blog post by Google's Gmail team.
And because the files are stored in the cloud, all recipients will always have the latest version of the file — in the case of a document that's being amended over time.
Launched in April, Google Drive offers users 5 GB of free storage, with each additional 25 GB going for $2.49.
The move is part of an ongoing effort by Google to synchronize its various services, from Gmail to social network Google Plus to the Android mobile operating system. The ability to sync with Gmail offers Google a built-in edge over standalone cloud storage tools like Dropbox.
"Should services like Dropbox be concerned? Sort of," wrote Ricardo Bilton of VentureBeat. "As the move shows, Google's core strength is in its ability to connect and integrate its various services — even the unpopular ones — into one cohesive product. This gives Drive a clear edge over competing standalone cloud services, so expect Google to leverage it as much as possible."As I write this article, am thinking of migrating from Dropbox,a move which I think many more users will want to adopt in the near future.
The file-sharing feature will be rolled out over the next few days, according to Google. Users must have opted in to Gmail's "Compose" tool in order to use it.
Information from CNN was used in this article.