News
Uganda's IGP Kale Kayihura Wants Social Media Regulated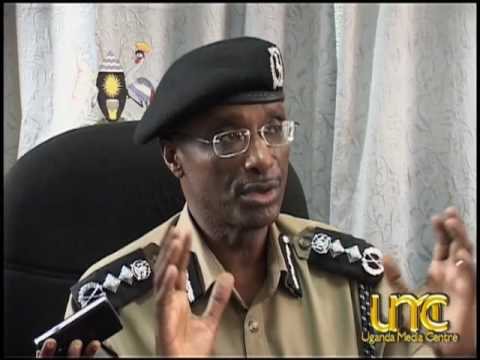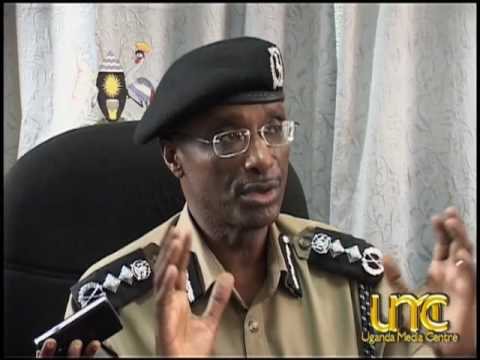 The Inspector General of Police, Lt Gen Kale Kayihura has  opened the East African Police Chiefs Organization (EAPCCO) Permanent Coordinating Committee with a call on the participants to chart out ways of making the region safe and a better place for everybody.
Lt. Gen. Kayihura said that community policing is the only way to stamp out crime in the region.He said that a new trend of crime is coming up in Africa where politicians who fail to win elections turn to street protests.
"Rioting in our streets is a new phenomenon where some forces think that when they fail to win elections, they have to cause chaos, and then NATO will come and bomb their way to power," Lt. Gen. Kayihura remarked while opening the meeting at Speke Resort Munyonyo.
"They get unemployed youths; give them little money, marijuana, our local gin (waragi) to cause chaos in the streets and call it Arab spring but it has not succeeded," said Kayihura.The police boss was possibly referring to Walk-to-Work protests that recent put the country on tenterhooks.
Kayihura has also in the past accused opposition of trying to topple government through riots.He said that Africans have started solving their own problems without depending on Western countries.
"Its Africans who have solved the problems in Somalia, congratulations the people of Somalia, congratulations AMISOM, Congratulations the people of Africa for this achievement," he said.
Kayihura emphasized that Police is very vital in the running of a State."Police is very critical in terms of survival of any State; we adhere to the rule of Law," he said.
He called upon members to come up with ways on how to combat crime, road accidents, drug, and human trafficking in the region.He urged the participants to come up with recommendations on how to tackle the misuse of the social media.
East African Police Chiefs Co-operations Organizations (EAPCCO) is composed of 12 countries. The meeting will run up to October 19.
Source: Chimp Reports