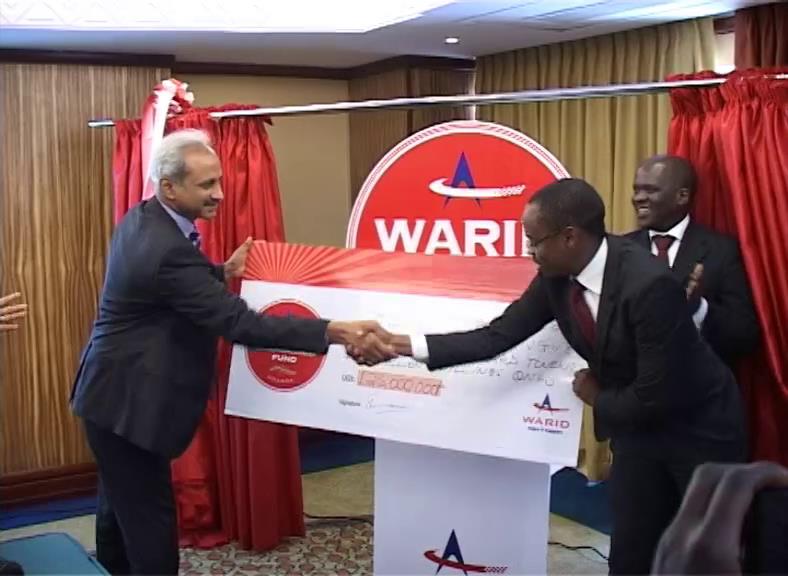 Ugandan youth who want to grow their business skills have cause to smile. Warid, one of Uganda's five telecom companies, has announced a Sh. 1billion (about US$ 385,000) venture capital fund for youth enterprise.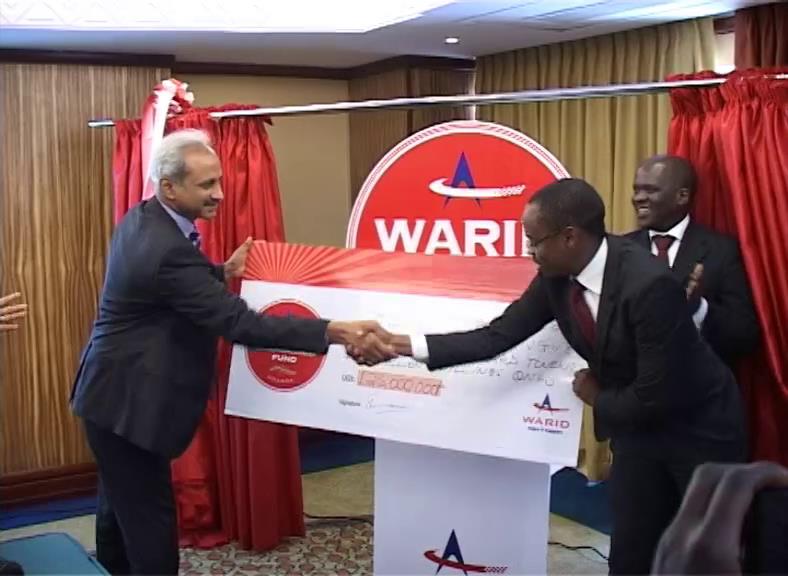 According to The New Vision, the company is targeting over 200,000 youth, who hatch business ideas annually, but fail to implement them due to either lack of skills or capital.
The company wants to tap the bright ideas of the brilliant young minds and turn them into real business.
Warid says its aim is to compliment government's efforts to fight youth unemployment. "We want to give everyone the power to live his or her business dreams," read a statement from the telecom company.
The company plans to give budding entrepreneurs with successful business proposals funding and a one-year business mentorship opportunity.
Enterprise Uganda, an entrepreneurship development organisation, is partnering with Warid to implement the project.
Warid targets the youth both in micro and macro projects. The firm says it shall deduct sh5 from revenues on its voice calls, SMS, data and Sim card purchases to generate funds for the project. So far, one person, Dr. Davis Musinguzi, runner-up in the Entrepreneurial TV Contest, Inspire Africa, earlier this year, has received $50,000 (about Sh. 129m) from the company, to start a mobile healthcare business.
This is the second move by a telecoms Operator in Uganda to support youth entrepreneurship. For the second year running, Orange has, in what they've called the Orange Social Venture Prize, been providing a financial endowment as well as expert support to the young companies that put forward "innovative projects with a significant social impact."
Social Venture Prize winners, addition to receiving an endowment of 10,000 to 25,000 euros, receive six months of support from entrepreneurial and ICT experts.
Over 480,000 youth graduate each year from universities in Uganda, but only 100,000 are absorbed into formal employment, increasing the job deficit.