Features
Nigerian Social Network LAGbook Partners South Africa's Umuntu Media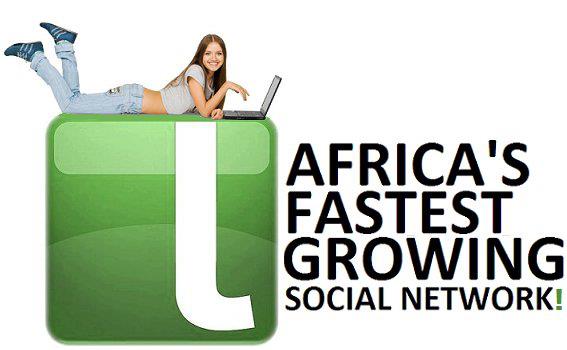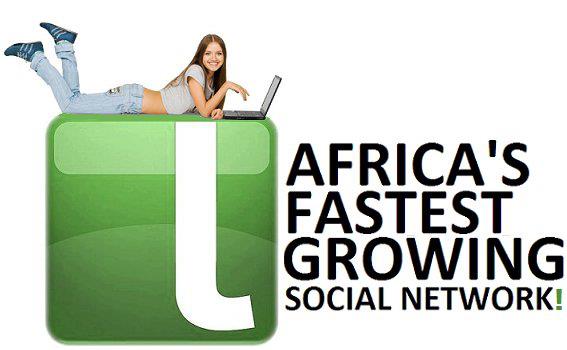 One of Africa's fastest growing "social discovery network", LAGbook (Ladies And Gentlemen book)  is partnering with South Africa's Umuntu Media to launch a third party application,  Mimiboard (virtual noticeboard app), which will allow its users discover up-to-the minute things they love and are interested in.
Mimiboard is the leading product of the South African based Umuntu Media, and backed by Eva-Fund.
The virtual noticeboard web application emerged the best at this year's Nairobi Open Innovation Summit App demo competition beating ten other apps from Africa.
Speaking on the importance of the newly introduced application to the social networking site, Chidi Nwaogu, Co-founder of LAGbook, Inc., said, the Mimiboard will be one of the many ways in which LAGbook expands the social experience of its fast growing users.
"LAGbook is all about social discovery; giving people the power to explore and discover new things. Mimiboard shares a similar vision, and that's why we're thrilled to have it on LAGbook."
Chidi explained that "Every registered user on LAGbook can access and explore the virtual noticeboard app right on LAGbook.
Chika has been in contact with Jaco Liebenberg of Umuntu Media thanks to Sam Luke, a technology blogger at HumanIPO, and this is the beginning steps in introducing Mimiboard to LAGbook users.
We're hoping on fully optimizing the Mimiboard experience on LAGbook after proper API integration is installed, and we're shooting at sometime very soon."
The Mimiboard, can be found under the "THIRD PARTY" column at the left corner of most pages on LAGbook.
"You simply discover mimiboards you love, and add them to your existing walls. You can find mimiboards by exploring an easy-to-use map or simply browse through top categories in your location," a statement released by LAGbook said.
LAGbook's co-founder cum  CEO and President, Chika Nwaogu, also imputed that "Mimiboard has just made us a pace closer to fulfilling our mission on expanding the social experience of hundreds of thousands of people.
In the past, we've partnered with Einztein to introduce social learning on LAGbook, and also with Dominion Comics to bring rich local African comic strip contents on LAGbook. Mimiboard is not a seal to this, but an opening portal to more third party social discovery web applications."
LAGbook's VP for Finance, Josh Osemwegie, added that "This partnership is awesome for both Umuntu and we at LAGbook.
Umuntu will enjoy the exploration of its Mimiboard by hundreds of thousands of LAGbook users, and we get to give our users one extra reason why they should choose LAGbook to drive their online social discovery experience."
With over 460,000 registered members, LAGbook, a social networking site targeted at the youth demographic (18-30) was established by computer programmers and internet entrepreneurs twin brothers  Chidi and Chika Nwaogu in April 2010 while they were both undergraduate students at the  of University of Lagos (Unilag) in Yaba, Lagos.
Source: Ventures Africa