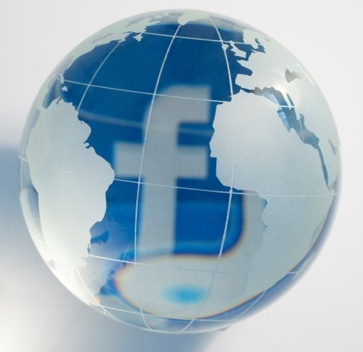 Sandberg added that Sponsored Stories on desktop and mobile were performing much better in terms of engagement than ads displayed on the right rail of the News Feed.
Promising, but remember that Facebook delivers far fewer ads on mobile than through the desktop.
Ad impressions still grew more slowly than users over the quarter, as more users shifted access to mobile, Ebersman said. Five hundred and forty-three million of Facebook's nearly 1 billion users access Facebook via mobile, up 67% from a year ago.
Those users are 20% more likely to log on to Facebook on a given day, Zuckerberg said.During a Q&A with analysts, Zuckerberg rejected the notion of a Facebook phone. "Building out a whole phone wouldn't really make much sense for us," he said.
When asked about the company's plans for Instagram, Zuckerberg noted that "the acquisition isn't yet complete, "so there's been no integration… There will be an update when that happens." He said that most of Facebook's acquisitions have been for talent, but Instagram was an exception — i.e., Facebook intends to make use of the product itself.
Beyond mobile, Sandberg noted the importance of the small business market: "More than 40% of local business have no web presence at all," she noted, adding that most local business owners were not "tech savvy." "Facebook has a huge advantage because those local business owners are using Facebook as users. The product that we want them to use, Pages, is a lot like their own user profile. The leap is smaller."
Ebersman acknowledge that the company is "disappointed in how the stock has traded thus far." The stock was trading down 10% to about $24 during the call.
source: Mashable