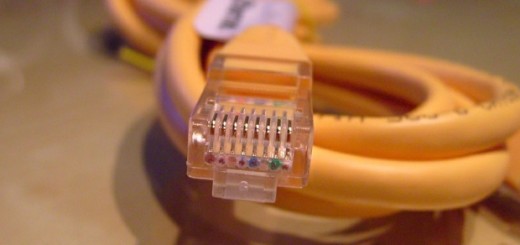 "Information and communication technology is an important factor for Namibia and will open doors for socio-economic development," President Hifikepunye Pohamba said at the ceremony in Swakopmund.
He added that the WACS system was a great achievement. Botswana President Ian Khama, on a 3-day state visit in Namibia, said: "The WACS will be a great benefit for Botswana and also brings both our countries closer."
The cable will be operated and managed by Telecom Namibia. This landing station is among 15 points where the cable runs up from Britain to South Africa. Botswana is a land-locked country, and shared the US$75 million local costs of the cable with Namibia.
Source: TNW