News
Apple pays $60m for 'iPad' name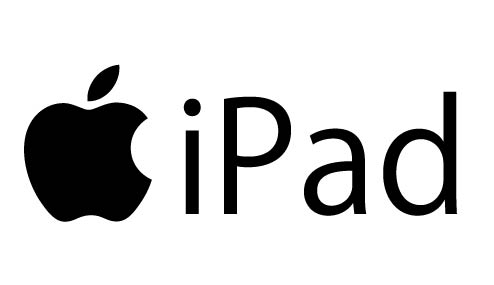 Shenzhen-based Proview had claimed that it owned the rights to the iPad name in the Chinese market.
Apple insisted that it bought the global rights to the iPad name from Proview in 2009, but Proview claimed it owned the rights to the iPad name in China after registering it in 2000. A Chinese court ruled in December that Proview still owned the name in China.
The dispute resulted in iPads being pulled off the shelves in some parts of China. Proview went further and sought a ban on the sale of the iPad in Shanghai, but the move was rejected by the courts.
A court in the Chinese province of Guangdong had asked the two firms to reach a settlement.
"The iPad dispute resolution is ended," the Guangdong High People's Court said in a statement. "Apple Inc. has transferred $60 million to the account of the Guangdong High Court as requested in the mediation letter."
The settlement is good news for Apple because it removes a potential obstacle for the company to sell its iPad tablet in China, which is Apple's second-largest market after the United States.
Apple had bought the global rights to the "iPad" trademark from Proview's Taiwanese affiliate for $55,000. However, Proview had argued that its Taiwanese affiliate did not have the rights to sell the rights for the China.
Apple has yet to announce a China release date for the iPad 3, but the Chinese telecommunications equipment certification agency approved the tablet in May.
Apple ran into a similar dispute before it launched the iPhone in 2007. The networking hardware company, Cisco Systems Inc., had owned the trademark since 2000 and used it for its Internet-connected desk phones. After Cisco dragged Apple to court, the two companies reached an undisclosed settlement to pave the way for the launch of the smartphone.