News Archive
10 file-sharing options: Dropbox, Google Drive and more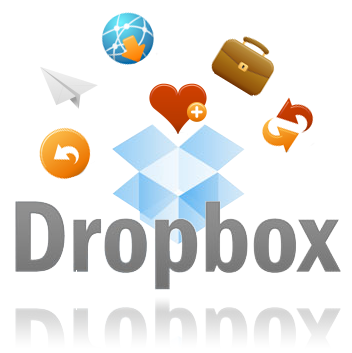 Email attachments can get rejected, especially if you don't know what the upper limit on a file size is for sender or recipient. Uploads and downloads can be arbitrarilyslow.And the clunkiness of the whole process makes it hard to get real work done.
In the bad old days, if you wanted to distribute files that were too hefty for your email to handle, you had few choices. You could buy some web-hosting space and use that to distribute files on the fly to your co-workers and collaborators, you could burn a disc or copy the file to a USB drive and drop that in an envelope, or you could use that fabled legacy transport protocol, Sneakernet.Nowadays, however, there's a bevy of free services that offer tons of storage and bandwidth.
In this piece, I examine 10 file-hosting services that can be used to distribute files to an audience via links or email. Four are dedicated to sending and hosting large files in a corporate context (MediaFire, RapidShare, ShareFile and YouSendIt), while the other six (Box, Dropbox, Google Drive, Minus, SkyDrive and SugarSync) are more general, personal-use file-storage services that have mass distribution as an adjunct feature.
All of the services in question allow download links to be generated from uploaded files, which makes it easy to distribute them to a mailing list or other group. That said, they've all got a different mix of storage capacities, helper apps and quirks.
To check file transfer times for each service, I uploaded a 100MB ZIP file that contained a mixture of PDF documents, JPG images and TIFF images, using a connection with an average 2 megabit/second upload speed.
source:COMPUTERWORLD