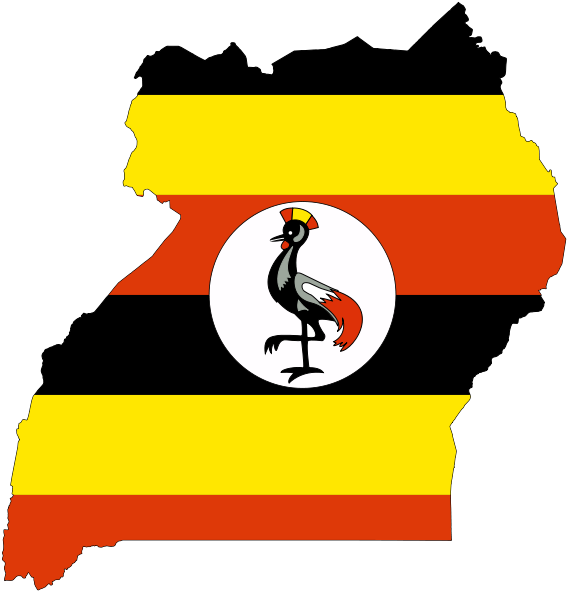 population and Facebook statistics revealed that 40 000 Internet users in 2000 and in 2011, the figure reached 4,178, 085. This represents a 12,1% population penetration.(2)
Furthermore, the country's Facebook users numbered 387, 080 in March 2012.
The country also stands out within the global ICT and telecommunications arena because it is reportedly the first country in Africa where the number of mobile subscribers has surpassed that of fixed-line users. (3)
It is a trend that mobile network service providers in the country are acutely aware of and aim to leverage off. Service providers currently operating in Uganda include the country's own Telecom company, Uganda Telecom Ltd., as well as MTN Uganda, Orange Uganda, amongst others.
There is emphasis on the rollout of 3G broadband and mobile data, as well as mobile banking services to citizens. With the rollout and emphasis of technology application to drive the economy, the country has in place an industry regulatory body in the form of the Uganda Communications Commission (UCC)
In a recent move that matches up with the ICT regulation strategies of neighbouring regions, the UCC announced its intention to look into the findings of reports over alleged poor Quality of Service from the country's six network operators.
At the time the Executive Director of UCC, Godfrey Mutabazi, stated that the body was busy compiling the results of the report and once the process had been completed, would approve the sanctions and impose fines.
There have been reports of complaints from the public specifically over unauthorised deductions from accounts.
The regulator has also emphasised the need to enhance ICT skills literacy, specifically within rural communities. Earlier this year the UCC funded a rural ICT project to empower locals living within the Arua area with skills for self-sustainability and economic development.
A range of skills sets, including the Internet, networking, hardware and the management of ICT amenities, were offered during an intensive ten-day training programme.
Added to this is the fact that Uganda is connected to the East Coast submarine fibre optic cables, which, claim industry analysts, will help to ensure that Internet connectivity remains stable and the growth forecast continues to project positive results.