News Archive
BBC uses Facebook to stream Wimbledon and London 2012 Olympics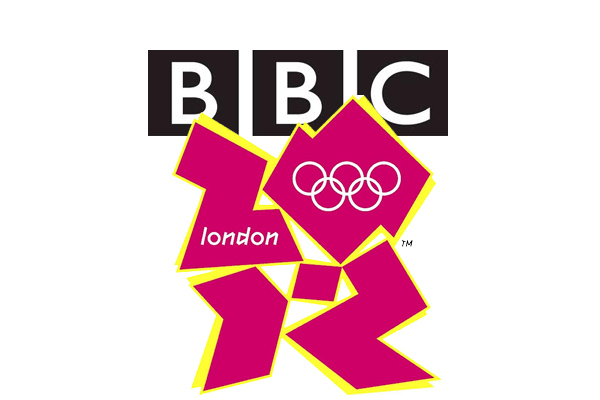 Users outside the UK will not be able to access the feeds however.
The service used the same "geo-IP blocking solution" to limit access as other offerings, such as the iPlayer, the BBC said.
Other international broadcasters, such as NBC, have set up alternative streaming services – the US broadcaster has teamed up with YouTube to provide live coverage on NBCOlympics.com.
Live chat
The launch is the first time the BBC has used Facebook to broadcast live events.
Users are able to share information about what they are viewing with their friends, as well as discuss the action with other fans via a live-chat feature.
The app, which is in beta test mode, is currently providing up to six simultaneous streams of Wimbledon tennis matches.
Targeted advertising, not controlled by the BBC, will appear to the right of the app in line with the Facebook-wide layout. The BBC does not make money from the arrangement.
However, during the Olympics these adverts will be removed due to restrictions put in place by the International Olympic Committee.
'Favourite moments'
Facebook said the BBC's coverage would be added to its London 2012 portal which it announced earlier this month.
"We are really pleased that the BBC has chosen to bring its legendary sports coverage to Facebook," a spokesman said.
"Watching major events such as Wimbledon and the Olympic Games is a naturally social activity.
"Now viewers within the UK have the ability to share their favourite moments with friends and to discuss the action live as it unfolds."
Phil Fearnley, general manager for BBC News & Knowledge, said the app would create a "distinctive live-streaming experience" for viewers.
"We hope to use it to test the benefits of social viewing, as part of our ambition to deliver more innovative and transformative experiences to sports fans," he said.
The BBC said there were no plans as yet to bring other live events, such as news, to the social network.
Source: BBC