News Archive
Google Umbono announces teams for tech incubator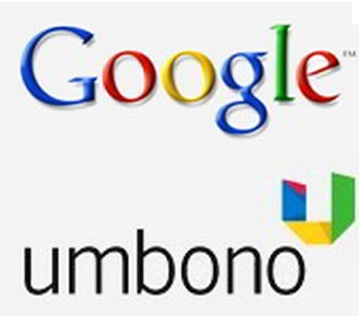 The successful teams include LocalSort.com, a local information directory to provide guest houses and B&Bs with the best information about tours, restaurants, taxis and other local services in their area so that they can make great recommendations to their guests, TaxTim.com, a digital tax assistant to help South Africans make tax filing season simple, SampleBoard.com, which helps designers create digital mood-boards in minutes and thus share conceptual, visual ideas with colleagues and clients in the early stages of a creative project and Starburst Games, which will be developing collaborative, multi-player games on a unique mobile handset delivery platform.
The teams will receive seed capital of up to US$50,0000 and mentorship from some of the hottest businesses in South Africa and around the world to help them develop a solid business plan, transform their ideas into companies and prepare to get their products off the ground. It is expected that at the end of the six months, the most successful teams will receive follow-on funding from the local venture capital community or from investors overseas.
Housed at the Hub in Cape Town
Commenting on the announcement, Luke Mckend, Google South Africa country manager, said: "Umbono aims to bring together all the elements necessary for tech start-ups to trial their ideas and ultimately attract additional rounds of investment to grow their businesses.
We have seen some great applications for the Umbono programme and we are delighted to welcome these particularly innovative start-ups on board. Throughout the programme teams will not only benefit from local business mentorship, but also from the extensive mentorship network of Google experts."
The Umbono teams will be housed at The Hub in Cape Town, and operating costs are sponsored by Cell C. They will have access to business facilities, like a boardroom and Internet access, which would otherwise have been difficult for the start-ups to fund themselves. Other local players will be contributing significantly to support these start-ups: Umbono is working in collaboration with Ogilvy, the CPUT CIO Forum, Silicon Cape and the Bandwidth Barn.
"A project like this has not been undertaken in South Africa before which is why Cell C joined forces with Google to make this a reality. Because innovation is a key value within Cell C as an organisation, it makes sense that we put our efforts behind a project that encourages new ideas," Simon Camerer, executive head of marketing at Cell C, told Biz Community.com.