Features
Pre-Orders of iPhone 4S Break Record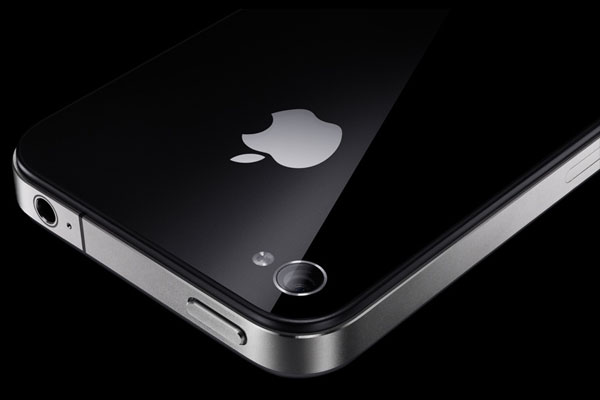 The base model of the iPhone 4S costs $200 with a two-year contract. It has a faster processor and an improved camera compared to last year's model. However, some customers and investors were disappointed that Apple didn't launch a more radical new model. It's been more than a year since Apple released the previous model.
Despite the record-breaking pace of iPhone 4S pre-orders, it's hard to determine whether consumer demand is stronger for the new device than it was for previous versions. Although first-day orders for the iPhone 4 were 600,000 when it launched last year, Australia and Canada weren't among the launch countries then — they got the phone a month later.
Apple has also expanded the number of carriers in each country that sell the phone. This is particularly significant in the U.S., where AT&T was the only carrier for the iPhone last summer. The iPhone 4S is also sold by Verizon Wireless and Sprint Nextel Corp.
This means that the potential customer base for the phone has expanded greatly since the last model was launched.
The death of Apple founder Steve Jobs last week could also be affecting sales. Marketing experts say products designed by widely admired figures like Jobs usually see an upsurge in sales after their death.
AT&T said it had taken more than 200,000 pre-orders for the iPhone 4S in the first 12 hours, making it the most successful iPhone launch yet.
Apple shares rose $19.01, or 5.1 percent, to close at $388.81 Monday.
Source: The New York Times