Features
New Innovations in ICT to Simplify Payment Systems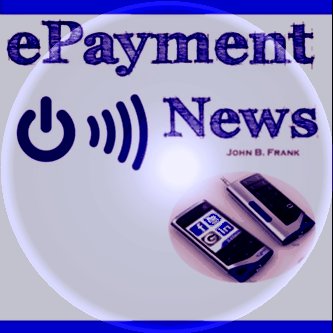 With narrowing profit margins and increased competition, telecommunication companies have now stretched to more than just providing call services but also started  provision of data services and ease customer payment options.
Uganda telecom has signed an m- sent partnership with map switch a technology company that aims at eliminating the burden of long queues on fees payment.
Rowsco Nsubuga the head of map switch explains how this new technology is going to work in saving time for both the parents and students in paying fees and other transactions.
Janan Luwum academy in Kikubamutwe is the first school to register with m-sent which is soon to roll out in other 19 schools in the country.
The bill payment plat form will not only help customers to pay fees bills at time but also enable them to save time and money.
Innovations into the telecommunication industry have more than doubled since the landing of the fibre optic cable while connectivity prices have also reduced substantially.
Source: nbs.ug