Features
DStv Uganda Returns Learning through Technology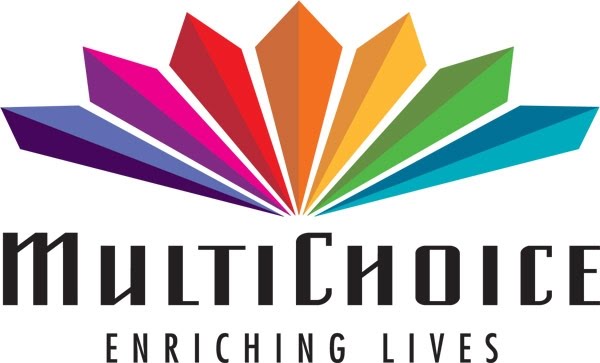 "The resource utilizes digital satellite technology platform to enhance the learning and teaching experience of both the tutors and the students,"  Musoke explained to the EA Business.
Musoke revealed that the facility has opened with nine schools in the country with a hope of extending to others and the entire African region.
Musoke reiterated the importance of the programme citing that over 800 schools are now part of it in more than 24 countries in Africa. He however said that the expansion of the resource center will be based on its success in the first schools.
The commissioner of Education in the Ministry of Education, Mr. Humphrey Mukooyo said that the criterion of selection was based on previous academic performance and the school's willingness to embrace the programme as part of its teaching aid.
"We interviewed head teachers and students while we toured the schools to make sure that the schools selected had the character to go the full course," Mukooyo told the EA Business.
In a bid to encourage private public partnerships, Government partnered with MultiChoice to supplement its efforts.
"Digital learning makes strides in learning and compliments teaching especially with the lack of some learning equipment in Ugandan schools," he added.
The head teacher of Mackay Memorial College School, Mrs. Gertrude Sekabira pledged to utilize the center and ensure its sustainability as a way of building the capacity of education to spearhead the development of the country.
The PR of MultiChoice, Ms. Tina Wamala referred to the centre as an avenue to enhance education in Uganda through technology and urged students to maximize the opportunities of the resource.
Meanwhile Mr. Steven Wambuzi a physics teacher at the school overwhelmed by the resource said that it enhances scheduling and recording of educational materials.