News Archive
Windows Phone 'Tango' Update to Contain Content Search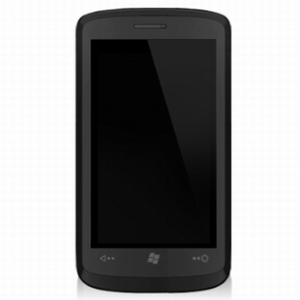 Something that the Mango edition of Windows Phone lacks is effective, non-web search, so the addition of the feature is more than welcome. The tool appears to mimic what the iOS platform currently can do, although its very late addition is a bit frustrating.
This is the screenshot that we have:
According to the source, Pretaktovanie.zoznam.sk, the feature searches the web, the content that is on your phone, and Facebook data, while it seems to exclude Twitter and LinkedIn information (take all that with a grain of salt, our translation is a bit touchy).
Tango has no known release time frame. As Microsoft has sealed lips on the matter, focusing its PR muscle on promoting Mango as much as possible, until Mango does fully roll out, expect that Tango will remain buried. Interestingly, the Tango build that this is supposedly lifted from is numbered 8200, making us wonder if Microsoft will rename the platform Windows Phone 8 when it comes out.
At least from the perspective of Microsoft talking about it. A build of Tango appears to be in the wild, so more revelations should be coming down the pipe. We'll keep you informed.
Source:TNW News