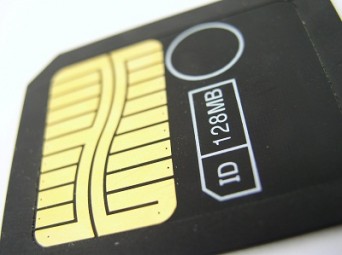 Nigerians often prefer the pre-registered route because that means they do not have to pay activation fees or be forced to have their identities known by the telecom operator.
However, Muoka said that those caught selling the SIMs would be "liable for conviction or a fine, imprisonment or both, to be in line with the Nigerian Communications Act 2003."
He added that the NCC would also hold network service providers liable when such cards are found to be in use as they are "expected to ensure that New SIM Cards are not pre-registered before they are sold to members of the public through their various channels."
"Members of the public are advised to go to their operators to register their New SIM cards. Do not be tempted to buy pre-registered New SIM card when the registration is free," he said.
Source: itnewsafrica