Features
Uganda: Video-Conferencing to Save Time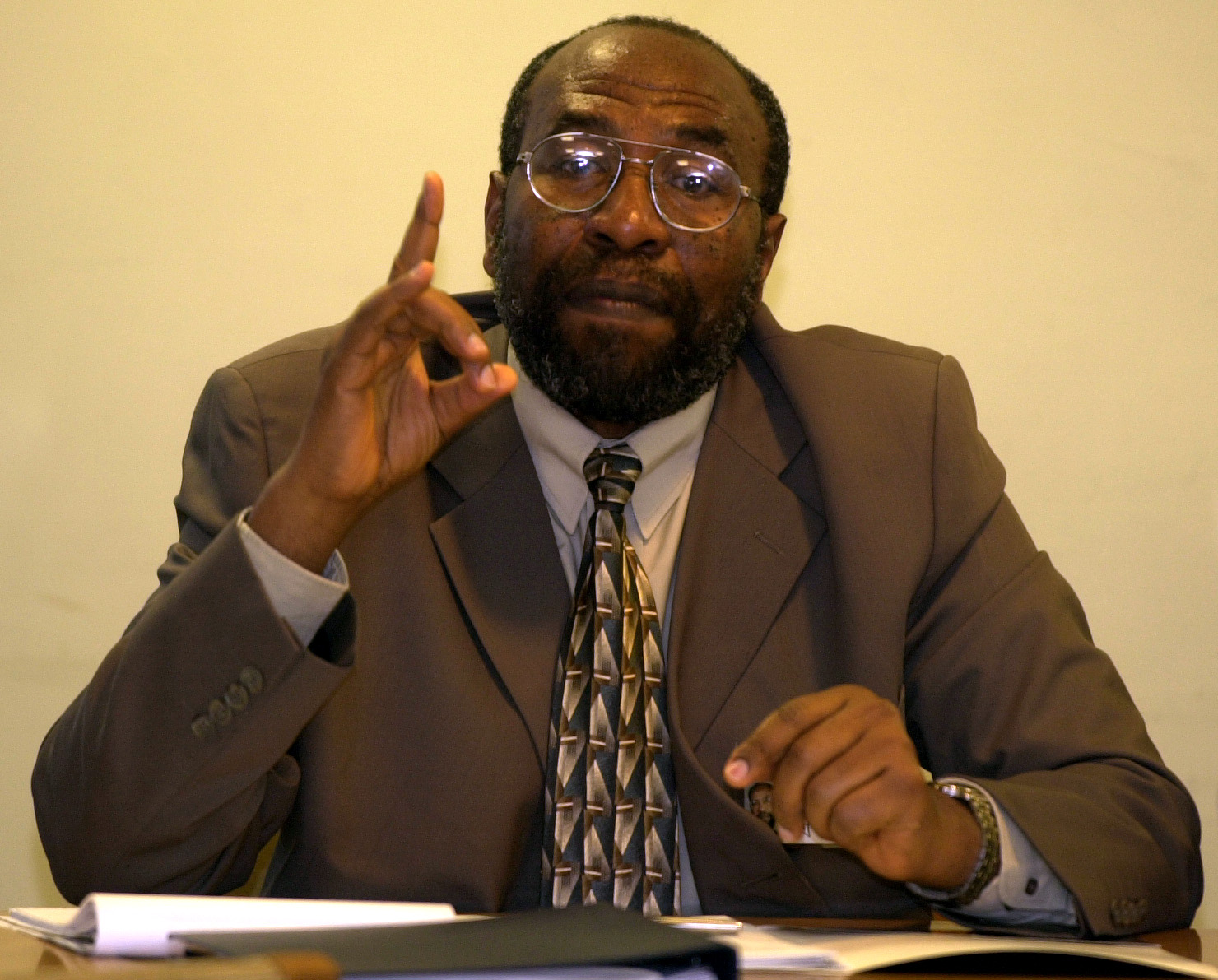 The new system will for instance enable several ministries to hold discussions through video-conferencing, a move likely to cut on time wasted in holding workshops at specified places. The system being piloted at the National Information Technology Authority -Uganda (NITA-U), is to be rolled out to the Ministry of Information and Communication Technology (ICT) and State House in September.
Dr Ruhakana Rugunda, the ICT Minister, launched the system including incorporated end-to-end secure email, instant messaging, voice and video-conferencing.
Dr Rugunda said the technology should be used to make government services more efficient, bring information closer to the people and create employment. "I am happy to be associated with this crop of young and energetic professionals recruited at NITA-U who are expected to be leaders of the ICT revolution in Uganda," he said, adding that many more jobs will be created.
Source: allafrica.com