News
Spelling Mistakes 'Cost Millions' In Lost Online Sales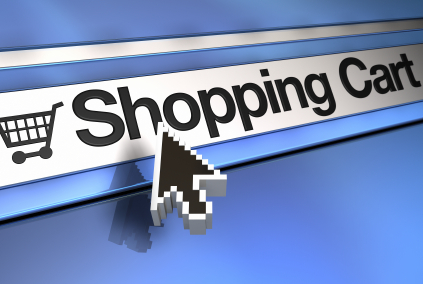 The concerns were echoed by the CBI whose head of education and skills warned that too many employers were having to invest in remedial literacy lessons for their staff.
Written word
Mr Duncombe, who runs travel, mobile phones and clothing websites, says that poor spelling is a serious problem for the online economy.
Charles Duncombe says poor spelling is costing the economy millions
"Often these cutting-edge companies depend upon old-fashioned skills," says Mr Duncombe.
And he says that the struggle to recruit enough staff who can spell means that this sector of the economy is not as efficient as it might be.
Figures from the Office for National Statistics published last month showed internet sales in the UK running at £527m per week.
"I know that industry bemoaning the education system is nothing new but it is becoming more and more of a problem with more companies going online.
"This is because when you sell or communicate on the internet 99% of the time it is done by the written word."
Mr Duncombe says that it is possible to identify the specific impact of a spelling mistake on sales.
He says he measured the revenue per visitor to the tightsplease.co.uk website and found that the revenue was twice as high after an error was corrected.
"If you project this across the whole of internet retail then millions of pounds worth of business is probably being lost each week due to simple spelling mistakes," says Mr Duncombe, director of the Just Say Please group.
Spelling is important to the credibility of a website, he says. When there are underlying concerns about fraud and safety, then getting the basics right is essential.
"You get about six seconds to capture the attention on a website."
Source: BBC News