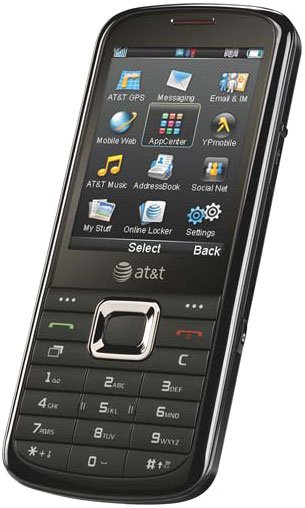 Speaking at the launch at Metropole Hotel in Kampala, the Director Technology & Licencing at Uganda Communications Commission, Patrick Mwesigwa, who represented the Commission's Executive Director commended Orange Uganda for continuously focussing on innovation and improvement on quality of services.
The HD Voice Calls system runs on a technology known as Adaptive Multi Rate Wideband (AMR-WB) speech codec which provides excellent audio quality due to a wider speech bandwidth than the usual one. It has been adopted as an international standard for 3G mobile networks. The service was first tested in Moldova in 2009 and launched in united Kingdom in August 2010 by the French telecom giant.
Orange provides a demo clip for testing the difference between the standard voice and HD Voice calls at www.orange.com/hdvoice.
Few handsets support this technology with Orange Uganda has launching an offer with two new handsets: a ZTE F160 and an LG Saffron, both now available at Orange outlets for UGX. 169,000/= (US$ 65) and UGX. 349,000/= (US$ 135) respectively.
Orange has also rolled out HD voice in the UK, France, Belgium, Romania, Armenia, Dominican Republic and Catalonia. To enjoy HD voice though, one needs an HD Voice enabled handset and 3G coverage for both the caller and receiver.