News
HP Veer 4G Phone Simply Amazing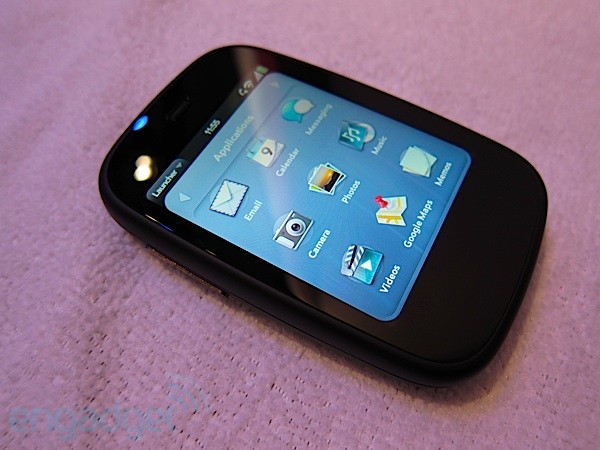 HP webOS. Simply amazing.
We designed HP webOS to be the most intuitive software on the planet. In other words, to work the way you think. It brings together contacts and calendars from different sources, so everything's where you'd expect.5 It groups related cards in stacks, logically organizing your workflow. And it lets apps share information with each other, simplifying your life.
True multitasking
Keep multiple apps open at once.6 Move them around. Flip back and forth between them using simple
gestures.
Just Type
Search the web, start a new message, update your status, and more. Simply start typing to do just about anything.
Integrated messaging
See IM, texts, and pictures from the same person in one combined view.7
Notifications
Stay in the loop without getting off track. That's why we call them notifications, not disruptions.
Social networking
Tweet, update your status, and upload photos and videos from where you're standing.
Source:  HP News