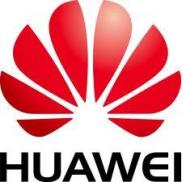 The new deal, which was announced at a press conference held in Uganda's capital Kampala, may assist with increasing both companies' network capacity, increase network coverage on other territories and roll out their 3G networks.
"As a growing network, there is need to quickly adapt to new technological advances in order to serve our subscribers with both quality and modern technology," says Madhur Taneja, Warid CEO.
Under the new arrangement, Huawei will roll out 3G networks and upgrade Warid's online charging system. The new generation charging platform will then be flexible enough to adequately address the requirements of Warid's subscribers.
Uganda Communications Commission (UCC) indicates that the deal can address the dropped or blocked calls debacle, currently experienced by most mobile subscribers.