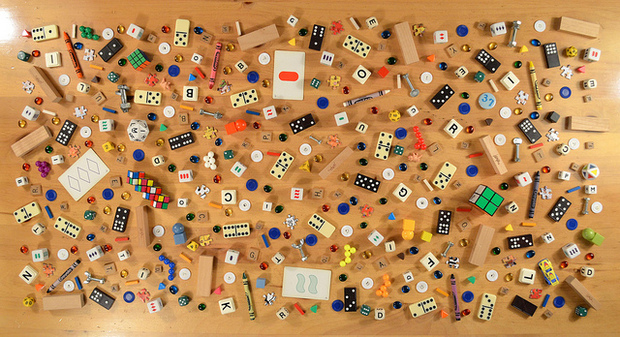 You can have a casual 3minute puzzle fix in Quick Mode or track yourprogress in Challenge Mode where a bar diagramkeeps track of your scores and progress, withenough profiles for the whole family!
DiRT 3 will boast more cars, more locations, more routes and more events than any other game in the series,
 including over 50 rally cars representing the very best from five decades of the sport. With more than double the track content of 2009's hit, DiRT 3 will see players start at the top as a professional driver, with a top-flight career in competitive offroad racing complimented by the opportunity to express themselves in Gymkhana-style showpiece driving events.
As players race to elevate their global standing, DiRT 3 delivers mud, sweat and gears world over: from the intense weather-beaten rally stages of Europe, Africa and the US, to executing performance driving showcases and career challenges where car control is pushed to spectacular limits.