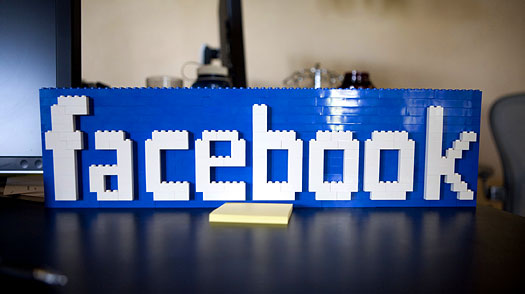 "We shall not hesitate to close others if they incite people," he said adding that the regulator has already asked media houses to be cautious of the danger of inciting protesters. Tensions are mounting across the country, triggered by sky-rocketing food and fuel prices as well as rising inflation. Government blames the food shortage on drought experienced late last year which hurt yields of crops like corn, grains and cereals across the country.
The drought also affected major cash crops like coffee, tea and cocoa. Last week, Uganda's state coffee body revised the 2010-11(October-September) coffee production forecast downwards by at least 13% to 2.7 60-kilogram bags due to drought.
UCC has already directed Uganda's local television stations and radios to stop covering the protests live, blaming the coverage for the escalation of protests in recent days. Last week, the Ugandan president, Yoweri Museveni warned that government would step up a crackdown on protesters. At least four people have been killed in the crackdown, which also left dozens injured, according to the Red Cross.
The United Nations High Commission for Human Rights urged government on Monday to desist from excessive use of force during protests and guarantee people's right to freedom of assembly and expression, Uganda's state media reported Tuesday.
"The intervention of the security forces resulted into infringement on the rights to life, liberty and security of persons," the New Vision quoted a OHCHR statement as saying." OHCHR urged the Government to conduct investigations into human rights abuses committed by the security forces."
Written by Nicholas Bariyo, for Dow Jones Newswires. Supplementary editing by Albert Mucunguzi