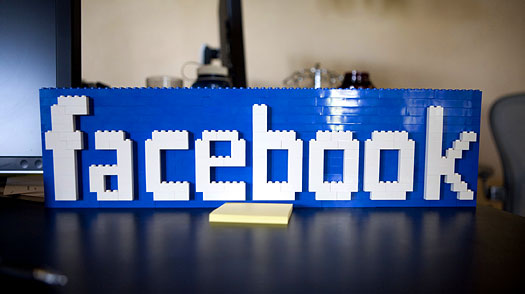 Patent lawyers had been skeptical that Facebook would be granted the trademark to such a generic word.
But once Facebook completes the paperwork and uses "face" in commerce, the USPTO will grant the trademark for: "Telecommunication services, namely, providing online chat rooms and electronic bulletin boards for transmission of messages among computer users in the field of general interest and concerning social and entertainment subject matter."
In August, Aaron Greenspan received an extension of time to file an opposition to Facebook's "Face" trademark attempt. Greenspan is the president and CEO of Think Computer, the developer of a mobile payments app called FaceCash. He would not comment on whether he did file an opposition to the "face" trademark."
Greenspan, a former Harvard classmate of Facebook chief executive Mark Zuckerberg, claimed he had a hand in developing the social networking giant. The case was settled last year.
Facebook has also waged wars against sites using the word "book." In August, Facebook sued start-up site Teachbook.com — which claims it is merely a teacher's community. The social networking giant also forced the travel site PlaceBook to change its name to TripTrace this past summer.
SOURCE: CNNMoney.com