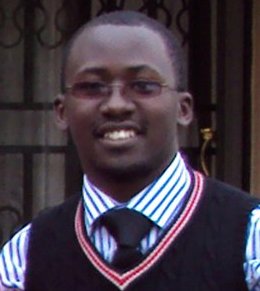 "Our website recorded an average of over 11,051 daily article hits between October and November, with our Alexa.com country traffic ranking rising by over 200 slots to the 22nd position," he explained.
"We would like to give our readers and the general public more information more frequently. In the world today, things happen so fast that everyday there is something," he said.
A module for online subscriptions has been made available on the home page of PC Tech website, www.pctechmagazine.com. Subscription for the newsletter is free of charge.
In September, the company launched an International Edition of the magazine in Ghana, and is now distributed in 6 African countries.
Freedom of Expression
Mr. Twinamasiko also explained PC Tech's commitment to giving readers total freedom of expression by providing a platform for them to share their opinions.
"We are continuing to consolidate our initiative of creating a platform for our readers to speak out on issues at hand to the benefit of their fellow members of the public as well as the various players in the economy," he said.
A recent story on MTN Uganda generated numerous avid comments on the website.