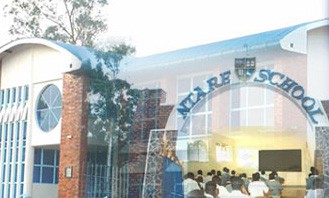 As part of the "Educate" initiative, we shall be publishing articles from of students from various schools and institutions of higher learning.
The following article is written by a student of Ntare School, who also happens to be the president of the Computer Club at that school.
Click here to read the article!
You can also have your article published on this website by writing to: editor@pctechmagazine.com.
Please include your Full Name, Address, School/Institution and contact number.