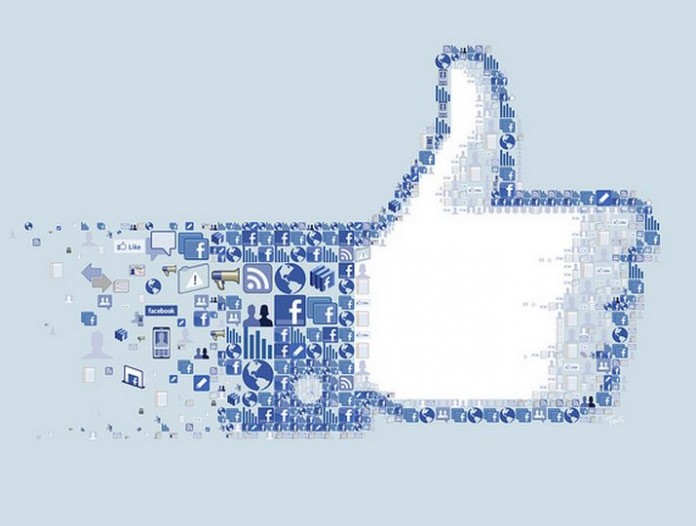 Social networking site Facebook is set to launch a New Kinyarwanda version at the Transform Africa Summit due on Monday 19 to Wednesday 21, in the capital Kigali.
The whole Facebook interface will be changed into Kinyarwanda by Monday afternoon,  and Rwandans could be clicking on Facebooks' Kinyarwanda icons to access social media services.
The new Kinyarwanda version will be applicable immediately after the launch during the summit.
Kinyarwanda will become Facebook's 10th language added to its Africa and Middle East languages used on the social media platform.