Africa
Entrepreneurs
Featured
Innovation
News
Startups
SOLAFAM Uganda Receives Recognition at the Social Innovators Program Awards
SOLAFAM Uganda has gained recognition at the Social Innovators Program Awards as one of the top 10 green innovations in Africa.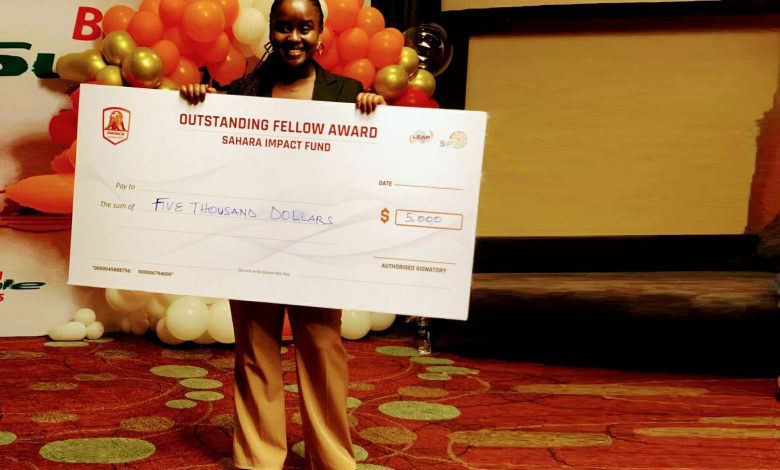 SOLAFAM Uganda has gained recognition at the Social Innovators Program Awards as one of the top 10 green innovations in Africa. The awards were held in Abuja, Nigeria by LEAP Africa in partnership with the Sahara Group.
SOLAFAM Uganda, founded by Shifra Ainomugisha is revolutionizing the agricultural and food distribution landscape by constructing solar-powered cold rooms within refurbished shipping containers. These eco-friendly cold rooms are then made available to farmers and food markets on a pay-per-use basis.
Ainomugisha's vision of promoting sustainable agriculture and ensuring that food products reach consumers at the highest quality has earned her considerable acclaim within the industry.
Ainomugisha expressed her heartfelt gratitude for the recognition. "This is a special moment for me and my team. The energy is high, and we have been waiting for such encouragement." "I thank LEAP Africa and the Sahara Group for this recognition," she added.
This award comes with USD$5,000 (approx. UGX18.8 million), and according to Ainomugisha, the funds will provide a significant boost to their business.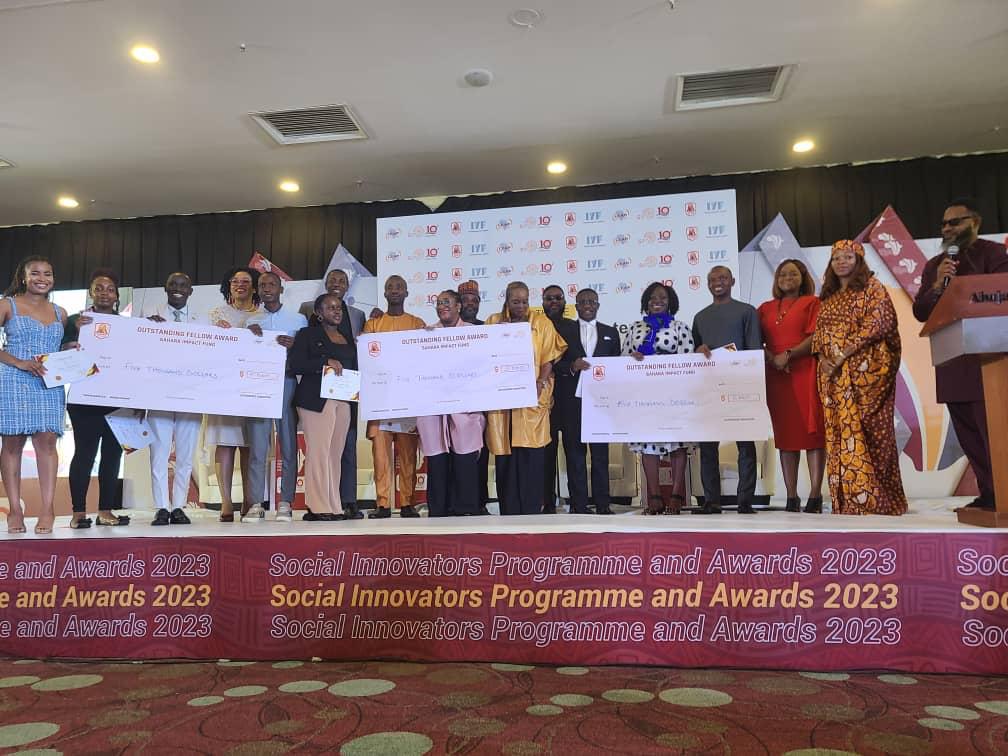 What sets this achievement apart is the resounding success of a female-led startup in a region where women entrepreneurs often face substantial barriers. Female-driven enterprises in Uganda and many other African countries often operate in the shadows, but Ainomugisha's relentless dedication and innovative thinking have thrust her into the spotlight, shining a bright light on the possibilities for women in business across Africa.
ALSO READ: THE CHALLENGES FACED BY FEMALE FOUNDERS IN THE STARTUP WORLD
Ainomugisha's journey from conceptualizing SOLAFAM Uganda to gaining recognition as a top African innovator is a testament to the power of determination, innovation, and perseverance in the face of adversity. Her success serves as an inspiration to aspiring entrepreneurs, particularly women, across Africa highlighting the importance of supporting and recognizing their contributions to the business world.
SOLAFAM Uganda's commitment to sustainable agriculture and its innovative approach to solving cold storage challenges for farmers is a promising sign of a brighter, greener future for African agriculture and food distribution.
As Ainomugisha's star continues to rise, the impact of her startup on the industry and the community at large is poised for significant growth. This recognition is a significant milestone in her entrepreneurial journey, and it opens doors to even greater opportunities for SOLAFAM Uganda.
Ugandan farmers who have tried SOLAFAM Uganda services attest to how these services have supported their businesses and improved their livelihood.
Musa Biletwa a chilli paper farmer in Isingiro District, South Western Uganda said, "As a farmer, I've found a game-changer in SOLAFAM." "I no longer have to succumb to the pressure of selling my chili peppers to brokers out of fear that they'll ripen too quickly."
He added, "Now, with SOLAFAM's innovative cold storage solution, I have the freedom to wait for the best customer, ensuring that my chilies reach their peak quality and value."
The Social Innovators Program & Awards (SIPA) honors young changemakers across Africa by equipping and empowering them with the necessary skills and resources for establishing long-term social enterprises.